We are entering winter break and there are often meetings and parties to celebrate this. This means that the need for pre- and post-cleaning will steadily increase.
Clear The Lot provides house Clearance services in London. Whatever the job, we do it professionally to meet the needs of our customers. We propose professional house clearance disposal that meets the needs of our customers. Here are some instructions for cleaning your house before and after the party.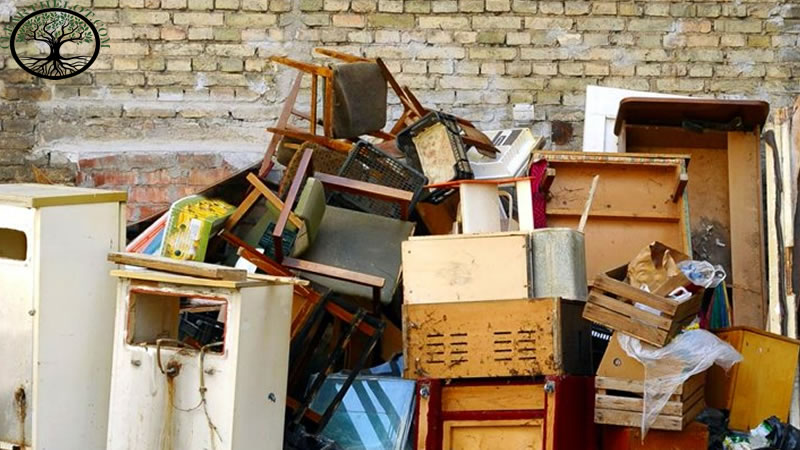 We provide House Clearance Services in London and Surrey including House Clearance, Garden Clearance, Office Clearance, Fencing, Garage Conversions, Interior Decorating, Property Refurbishment, and Scaffolding Services. To get the best Cleaning services in London and Surrey please visit Clearthelot.com.
House Clearance London – Before the Party
Getting your home ready for a Christmas party isn't difficult, but many of us do. Unless you have a house clearance company or operation in London. This may be the time you want to catch up on everything you've left behind.
Make a list of emergencies and ask yourself how important each task is before you're exhausted from doing everything. Now is the time to reach out to your network, family, or London's professional organization companies for help. So you have heard of professional house Clearance in London but you may be wondering what exactly a service like this is for. 📲 02033230017.
Once you've identified your priorities, move on. Organize areas used by visitors. B. Bathroom, entrance area, dining area. It's okay to close doors that don't need guests. Store or organize anything that might get damaged or that you don't want to get in the way.
Garden clearance: London House Clearance Service
Relocate your space to best fit your guests, and create a physical and graphical inventory of everything you need, including: B. Plates, Seats or Cleanliness. Make sure your trash can is readily available so your guests know where their trash goes so they don't have to go looking for it.
Above all, enjoy your visitors and your time with them. The spirit of the excursion is connection, not cleanliness. However, your visitors should be relaxed, safe and healthy.
Focus on the relationships that matter and let clear the Lot house clearance services help. We help you with paperwork that tends to get lost in the hustle and bustle of life. With over 30 years of experience in the home industry, our customers rely on our skills and knowledge to make their lives easier.
If you have a home or business in London and Surrey, our award-winning cleaning company wants your trust and peace of mind. Contact us today for a quote or to learn more about our house cleaning services.
House Clearance London – After Party
Regain your dominance after the party. Asking others for help can help you get other things done faster. Take out the trash, wipe down food areas, and make plates. Maybe you want to tidy up or clean the litter box again.
Sweep and empty the floors to get the room back in shape for everyday pre-party decorations. Finally, sit back, relax, and have a fruitful Christmas celebration.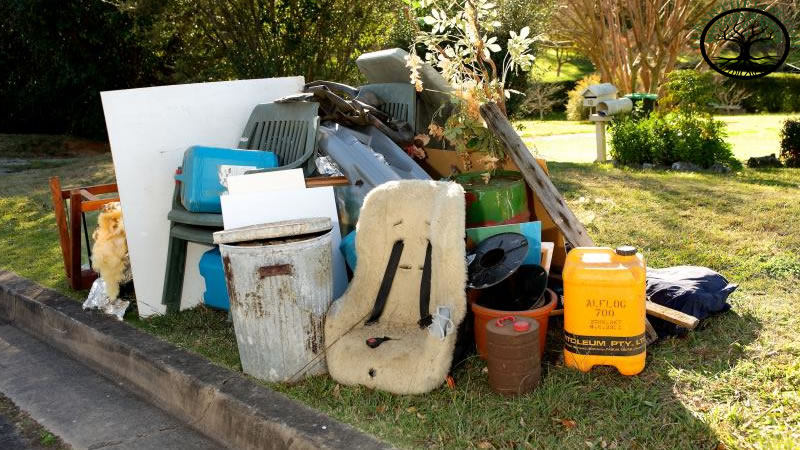 House clearance Near Me: Save time and energy
One of the biggest obstacles to keeping House Clearance in London neat and tidy is finding the time and energy to get the job done. You may come home from a busy day at work and find that the kitchen floor is dirty and the countertops need to be wiped down. This may seem like a step too far if you want.
That is the joy of leaving home for the day with professional house cleaning service London. When you are on the water again, you'll quickly notice that your home feels fresher, brighter, and smells better. Your home is in chaos and you can relax in peace knowing that there is nothing to do. Besides this, you can hire house clearance company for this purpose.
Why Use Professional House Cleaning Services
We all love to come home to a clean and tidy home, but how often does that really happen? Many people are too busy to have time to keep their homes high. This can affect your mood, leaving you feeling sluggish and restless, feeling like you have to clean up instead of enjoying a quiet night on the couch.
However, there is an explanation. Clear The Lot Garden Clearance family treats each home with the utmost care and looks forward to welcoming our guests into our pristine surroundings from our front door. We want our homes to be more than just cleansing. We want them to be a place where you can enjoy retiring without worrying about making a mess.
Let us see what Ever Clean House can do for you.
Professional house cleaning tools
No matter how hard you try, achieving professional house cleaning service results at London is difficult. This is because we use the latest equipment that produces amazing results.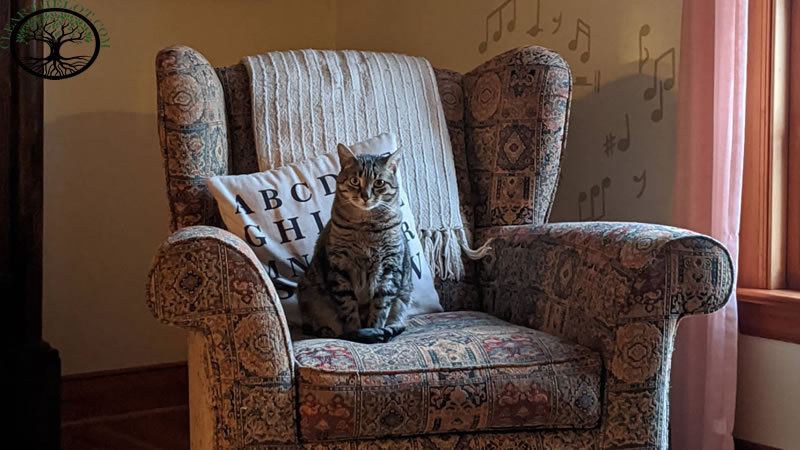 For example, trying to lift a heavy vacuum cleaner into place creates problems cleaning blinds and roofs. It may not be possible to widen all gaps and damage to the device may occur during the procedure. search for help to put query house clearance near me on Google.
Most people also admit that they consume rags, live healthier days, and haven't emptied a vacuum bag in months. Influence. The quality of work is exemplary, as specialists constantly maintain and replace equipment.
Reliable and insured staff
It is important to ensure that the London home cleaning service you hire has a rigorous recruitment-screening event. You should feel completely at ease when you have people in your home. So it's important to know that these employees are trustworthy and will take good care of your property. It is rare to hire a professional clearance company in London.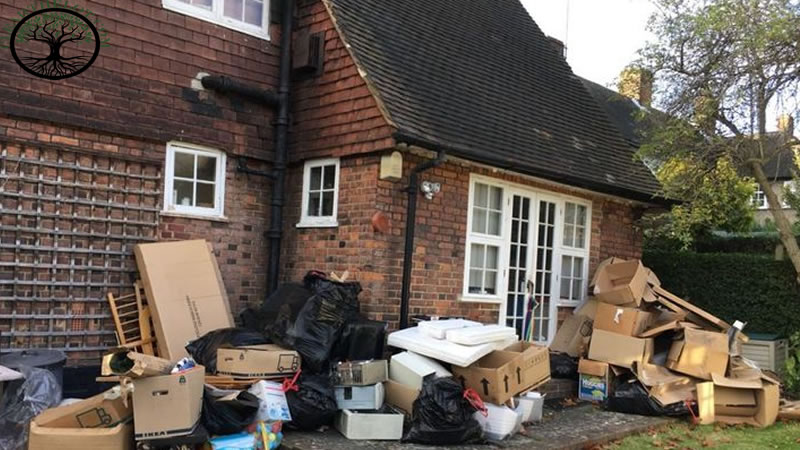 However, accidents can happen or employees damage items. In these situations, make sure you have adequate compensation to pay for repair or replacement. A range is required. London's reputable house cleaning company has no problem showing a diploma before starting work. If the cleaning company is unable to reduce your insurance policy, it could be a red flag to look for another company.
Deep cleaning service
A thorough cleaning may be necessary to remove dust and dirt that has accumulated in hard-to-remove areas. Many people are spending more money than before on disinfecting their homes. Clear The lot know the best way to kill germs and bacteria that may be lurking on surfaces.
The clean filter keeps your vacuum from losing suction power. Having a clean filter can play an important role in maintaining a clean home. Typically, vacuum cleaners will have at least one washable filter. You can locate the filter using the manual or by looking for the label commonly found on vacuum cleaners.
This can be especially important in areas such as bathrooms and kitchens, our experienced staff will do this. You may also be surprised to see the results of a deep cleaning, as you may not have noticed that some areas were dusty or dirty due to the low or high altitude.
Knows exactly what to look for and never misses a spot. Please don't hesitate to contact us if you have any questions or require any special services. Why not call, email or fill in one of our inquiry forms? We are ready and waiting to help.