One of the perfect times to make your home clutter-free is moving on to a new home. You will indeed feel happy after the cleanliness and de-cluttering of the home are completed. It will save you enough money that you would have spent if you moved these unwanted items to the next house. Removing unwanted items before shifting to a new home is the best thing one can do.
Clearing will save you money and time because you don't have to pack those unwanted items you no longer need. These items need to be disposed of so you don't bring them to your new home. It will save you money as you don't have to pay for the moving of those items.
Now, our company will help you out with some tips on what to clear out before moving to a new home. You can also contact us to book our local house clearance at affordable prices.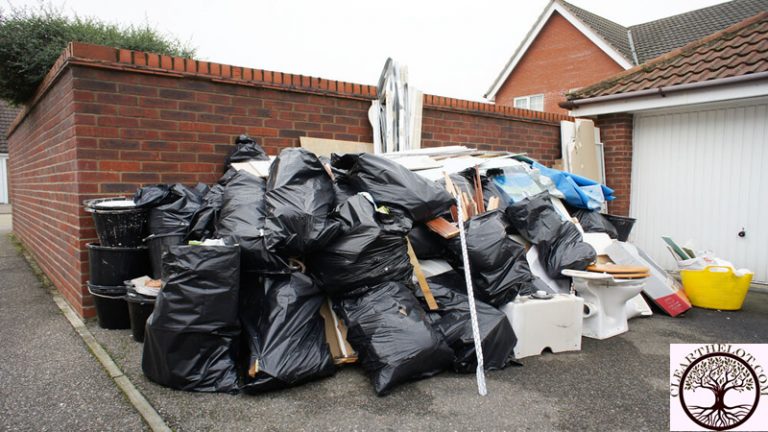 Start early:
It would help if you started packing early because you would know that you only have to fill those items you want, and you will not waste time on unwanted items that are no longer needed.
One of the benefits of pre-house clearance before a buyer visits your house is that you can clear out the unwanted items, and the buyer will be able to see more space and be more interested in buying your property.
Set a plan:
It will be a mess if you sit and keep deciding which item you want to keep and what thing you wish to dispose of. It's better to develop a plan to cope with this situation.
The best and simple plan is to focus on one room first; you pick one room and start picking up the items you want to keep and separate those you wish to dispose of. This will save your time and make you feel a little messy for sure. When one room is cleared, move into the next room and keep going like this.
Another tip can be dividing items into three categories to help you identify the importance of items for you. Three types can be must-have sell/donate or throw away things. Later on, you can put these three categories into different places so you don't mix them up.
You also have to determine how much time is needed to clear each space. Because garages, basements, and attics are the actual mess that can take most of your time, so divide your time accordingly. It might take a whole week to clear all those items by yourself. So you can contact our team to have our house clearance in London.
Tools needed for clearance:
Before jumping into the clearance process, you should ensure that you have all the equipment that can help you pack and smooth the process.
It would help if you kept with yourself several bin liners, sturdy boxes, packing tape, bubble wrap, newspapers, and labels, or a sharpie pen to hand will help you ease the clearance process and let you know what to keep or not.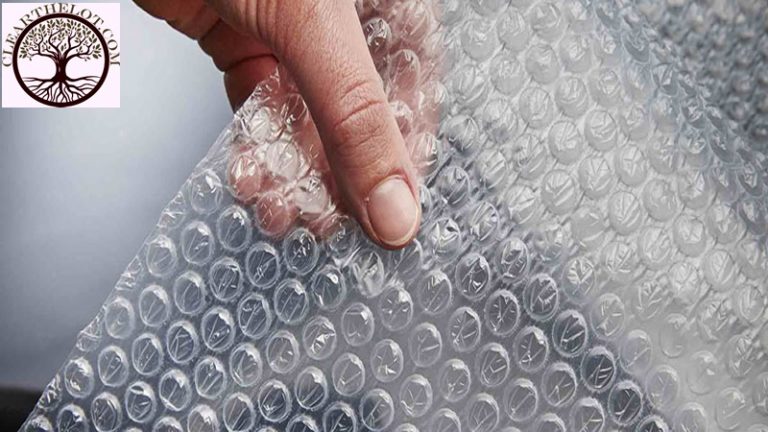 Just clear your rubbish:
Now, you have separated all the items you need and items not required; you have multiple options now on what to do with these items.
If you want to do it yourself, then you have to hire a skip company, get the information of the local household recycling center, hire helpers for moving heavy items, and last but not least, your time from the weekend.
The other option is you can hire the services of Clearance Company. You don't have to do anything. They will do everything for you, and you have to sit and relax.