We are going to guide you with a few steps that how your deck removal service works and how you can get it?
Step 1: Contact us
First of all, you have to contact us as we stand out among decking removal companies. To keep in touch with us by filling out a form on our website or simply giving us a call. You need to pick a favorable option that totally works for you and then tell us.
Step 2: Get a price estimate
You need to share the complete details of the decking work you want to get done. It can include the size of decking, its location, its material that what it's made out of, and all other required details. We will then calculate the amount of work by evaluating your details and give you a quote that your work will be done in this price range.
Step 3: Schedule the service
Last and also important, we will now book your service and you have to give us the appointment details. You have to share the date and time which is most suitable for you. You want us to visit your place on that scheduled time frame. Our team works all 7 days of the week which means that our professionals can visit your place whenever you want, it even includes the bank holiday.
Step 4: Out team in action
Our team will visit with all the necessary equipment and tools that are required for deck removal. They do their work of deck removal with great care and after removing it they will prepare it to transport.
Step 5: Recycling
The pieces of decking will be sent to a nearby recycling facility and handover to them for further processing. In the recycling center, the scrap will be recycled in an environmentally friendly fashion. So you feel relaxed that the waste is not affecting our planet.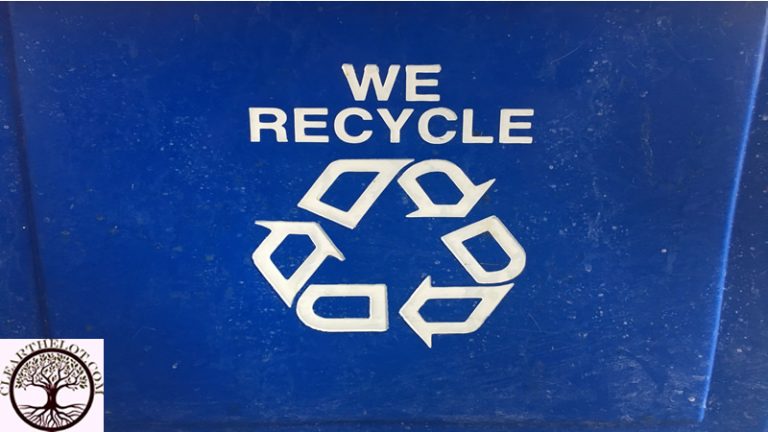 If you have other waste that needs to be disposed of, then you can inform our technicians on-site and they will take the waste with them and dispose of it. Just let us know before you have an appointment so that we can tell our technician that there is more waste that needs to be removed so they come up prepared for that too.
Our other services:
Including deck removal, we also provide several rubbish removal and clearance services. Our clearance services include office clearance, garden clearance, shed clearance, garage clearance, house clearance and many more.