Maintaining a beautiful and well-manicured garden is a source of pride for many homeowners. However, over time, gardens can become overgrown, cluttered, and unmanageable. This is where efficient garden clearance companies come in. These companies can help to transform your garden from an overgrown mess into a beautiful and functional space.
Clearthelot.com offers a comprehensive range of services including house clearance, garden clearance, office clearance, fencing, garage conversions, interior decorating, property refurbishment, and scaffolding services in London and Surrey. Visit Clearthelot.com for top-notch cleaning services in these areas.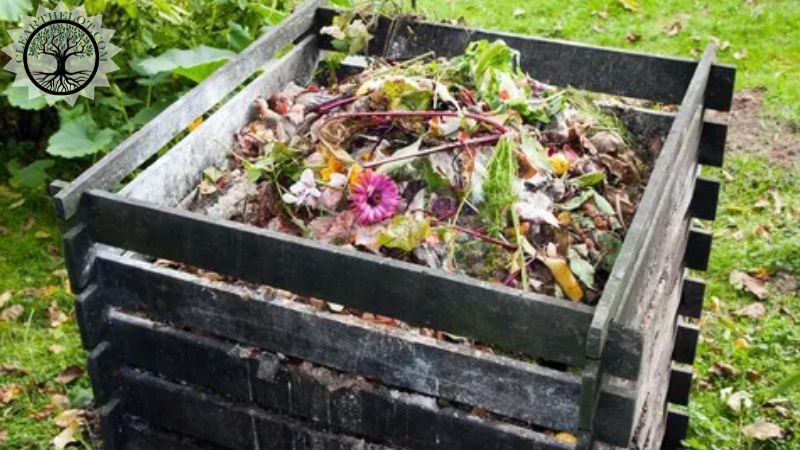 In this article, we'll take a look at the benefits of using efficient garden clearance companies and how to choose the right one for your needs.
One reason why you might choose Clear the Lot for your garden clearance needs is their commitment to environmental responsibility. The company is fully licensed and insured, and they take great care to ensure that all waste is disposed of in an eco-friendly manner. This can give you peace of mind knowing that your garden waste isn't simply being dumped in a landfill and contributing to environmental damage.
Another benefit of Clear the Lot's garden clearance services is their flexibility. They offer a range of services, from basic garden clearance to more extensive landscaping and design work, and can tailor their offerings to meet your specific needs. Whether you're looking to simply clear out some overgrown garden clearance shrubs or completely transform your outdoor space, they can help.
What is garden clearance?
Garden clearance is the process of removing unwanted plants, debris, and other waste from your garden. This can include everything from fallen leaves and branches to overgrown trees and bushes. The goal of garden clearance is to create a clean and organized space that is easy to maintain.
Why use an efficient garden clearance company?
There are many benefits to using an efficient garden clearance company. Here are just a few:
Save time and effort: Garden clearance can be a time-consuming and physically demanding task, especially if your garden is particularly large or overgrown. By using a professional garden clearance company, you can save yourself the time and effort required to do the work yourself.
Safe removal of waste: Garden clearance can involve heavy lifting and the use of dangerous tools and equipment. A professional garden clearance company will have the expertise and equipment needed to safely remove waste from your garden without causing any damage.
Proper disposal of waste: A professional garden clearance company will also ensure that any waste removed from your garden is disposed of properly. This means that you won't have to worry about how to dispose of large amounts of garden waste.
Quality results: Efficient garden clearance companies have the experience and expertise needed to ensure that your garden is cleared properly and efficiently. This means that you'll be left with a clean and well-organized garden that is ready for you to enjoy.
Clear the Lot has a team of experienced and knowledgeable professionals. Who can offer advice and guidance on how to best care for your garden? They can recommend which plants and trees to keep or remove. How to properly prune and maintain your vegetation and how to create a healthy and sustainable outdoor environment.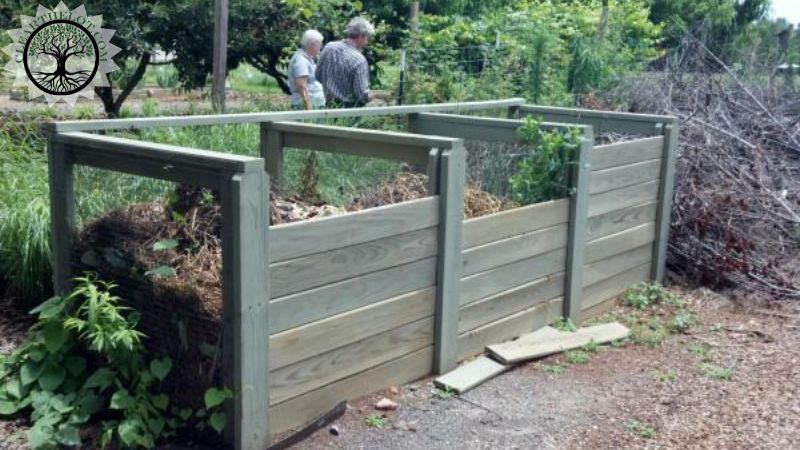 How to choose an efficient garden clearance company
Choosing the right garden clearance company is an important decision. Here are some factors to consider when making your choice:
Experience: Look for a garden clearance company that has experience in clearing gardens of all shapes and sizes. An experienced company will have the knowledge and expertise needed to tackle even the most challenging garden clearance projects.
Reputation: Check the reputation of the company by reading online reviews and asking for referrals from friends and family. A reputable company will have a track record of providing high-quality services to its clients.
Price: Compare the prices of several different garden clearance companies to find one that offers competitive rates for its services. However, be wary of companies that offer prices that are significantly lower than those of their competitors, as this could be a sign of poor quality work.
Licensing and insurance: Make sure that the garden clearance company you choose is licensed and insured. This will protect you in case of any accidents or damage that may occur during the clearance process.
Customer service: Finally, choose a garden clearance company that offers excellent customer service. A good company will be responsive to your needs and will be willing to answer any questions or concerns you may have about the clearance process.
Key Aspect Of Efficient Garden Clearance Companies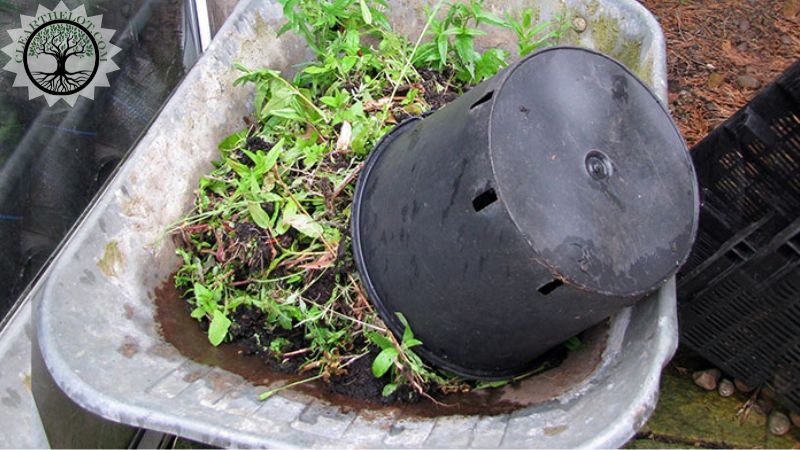 One key aspect of efficient garden clearance companies is their ability to dispose of waste in an environmentally responsible manner. A reputable company will have a waste carrier's license. Which allows them to legally transport and dispose of garden waste. They may also have partnerships with recycling facilities and composting sites to ensure that as much waste as possible is diverted from landfills.
Finally, using garden clearance services can help to increase the value and curb appeal of your property. A well-maintained garden can make a huge difference in the overall look and feel of your home, and can even attract potential buyers if you're looking to sell. By investing in professional garden clearance and landscaping services, you can create a beautiful and welcoming.
In addition to garden clearance services, many companies also offer landscaping and garden design services. This can be particularly beneficial if you are looking to completely transform your outdoor space. Rather than simply clearing out unwanted vegetation. By working with a single company for both garden clearance and landscaping. You can ensure that your project is completed efficiently and with a cohesive vision.
When selecting a garden clearance company. It's important to consider their level of experience and expertise. Look for companies with a proven track record of successful projects, and don't be afraid to ask for references or examples of their work. You may also want to inquire about their availability and turnaround time. Particularly if you need your garden cleared promptly.
Conclusion
In conclusion, efficient garden clearance companies can be a great asset for homeowners. Who wants to maintain a beautiful and well-manicured garden? These companies can save you time and effort, ensure the safe and proper removal of waste, and provide high-quality results that will leave you with a garden that you can be proud of.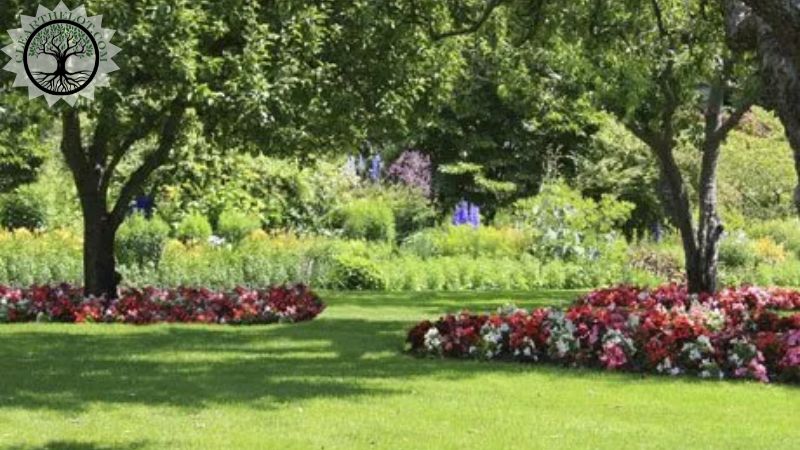 When choosing a garden clearance or house clearance company, be sure to consider factors such as experience, reputation, price, licensing and insurance, and customer service. By doing so, you can ensure that you choose a company that meets your needs and provides you with the best possible garden clearance services.
If you're interested in getting garden clearance services from Clear The Lot, the process is simple. You can contact them via 0773 467 8923 or info@clearthelot.com to request a quote and schedule an appointment. Their team will visit your property to assess the job and provide a competitive price based on the volume and weight of the waste to be cleared.
Finally, it is important to consider the cost of garden clearance services. While you certainly want to find a company that offers affordable rates. It's also important to ensure that you're getting high-quality services. Be wary of companies that offer unusually low rates. They may be cutting corners in terms of safety or environmental responsibility.
Instead, look for companies that offer transparent pricing and are upfront about any additional fees or charges. By finding a garden clearance company, that meets your needs in terms of experience, quality, and affordability. You can enjoy a beautiful and well-maintained outdoor space for years to come.