Gardening is a fulfilling hobby that brings joy and beauty to our outdoor spaces. However, the task of clearing out garden waste can be daunting. Especially for those with large gardens. Proper garden waste removal is necessary to maintain a clean and healthy garden environment. In this article, we will discuss the various ways to remove garden waste for both large and small gardens.
Clear The Lot offers a comprehensive range of services including house clearance, garden clearance, office clearance, fencing, garage conversions, interior decorating, property refurbishment, and scaffolding services in London and Surrey. Visit Clearthelot.com for top-notch cleaning services in these areas.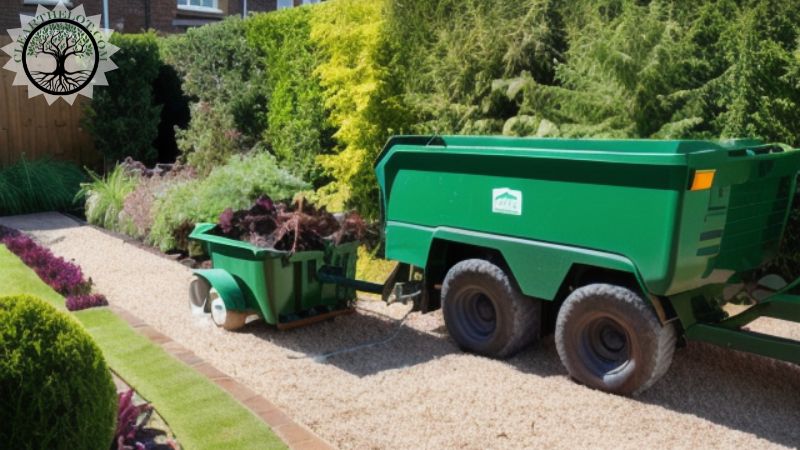 Small Garden Waste Removal
For small gardens, the amount of waste generated is relatively less. However, it is still essential to have a proper waste removal plan in place. Here are some ways to handle garden waste in a small garden:
Composting: Composting is an excellent way to manage garden waste in a small space. All you need is a compost bin, some garden waste, and some time. Composting is an eco-friendly way of disposing of garden waste as it helps in the reduction of greenhouse gases. The compost produced can also be used as a natural fertilizer for your garden.
Garden Clearance Near Me: Council Collection
In some areas, local councils provide garden waste collection services. They may offer a green bin for garden waste, which is collected weekly or fortnightly. This option is ideal for those who do not have the time or resources to dispose of their garden waste themselves.
Hire a Skip Bin: Skip bins are another option for small garden waste removal. They come in various sizes and can be hired for a specific period. This option is suitable for those who have large amounts of waste to dispose of or who need to complete a garden project.
Large Garden Waste Removal
Large gardens can generate a considerable amount of waste. It can be challenging to dispose of it properly. Here are some ways to handle garden waste in a large garden:
Green Waste Removal Services: Hiring a professional garden waste removal service is an excellent option for those with large gardens. These services can handle all types of garden waste. Including tree branches, soil, and green waste. They have the necessary equipment and expertise to dispose of waste efficiently and safely.
Mulching: Mulching is an eco-friendly and cost-effective way of disposing of garden waste in large gardens. A mulching machine can be used to shred garden waste. Which can then be used as a natural fertilizer for the garden. Mulching helps in reducing greenhouse gas emissions and conserving water in the soil.
Garden Burning: Garden burning is an option for those who have large amounts of dry waste to dispose of, such as fallen leaves and twigs. However, this option may not be legal in some areas. So it's essential to check with local authorities before starting a garden burning.
Reliable Garden Clearance Removal Services
Garden waste removal for large and small gardens can be a challenging task for homeowners. Who are passionate about maintaining the beauty and functionality of their outdoor spaces. While some may prefer to take on the task themselves. Others opt to hire professionals who can provide efficient and reliable garden waste removal services.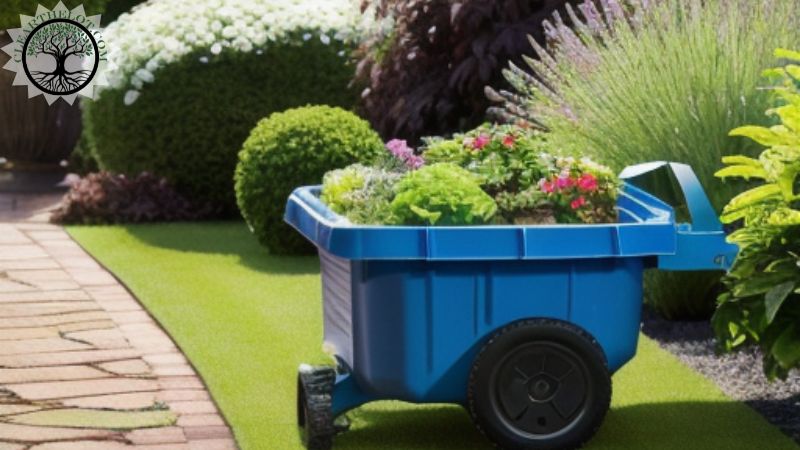 Regardless of the size of your garden, proper waste removal is crucial to maintaining its health and beauty. From small gardens with a few plants to larger ones with extensive landscaping. All gardens generate organic waste such as leaves, twigs, and grass clippings. As well as non-organic waste such as old pots and broken garden furniture. Improper disposal of garden waste can lead to environmental and health hazards.
Such as polluting waterways or causing pest infestations. Another option for small garden waste removal is to use composting. Composting is the process of breaking down organic waste into a nutrient-rich soil conditioner that can be used in the garden. It's a great way to reduce waste, improve soil quality, and save money on fertilizers. To get started with composting, you'll need a compost bin or pile.
You can purchase a compost bin at a garden centre or make your own using materials such as wire mesh or wooden pallets. The compost bin should be placed in a sunny spot with good drainage. You'll need to start collecting organic waste such as fruit and vegetable scraps, yard trimmings, and leaves. Avoid adding meat, dairy, or oils to your compost bin as they can attract pests and create odours.
Garden Clearance Cost: Organic Waste to Your Compost Bin
As you add organic waste to your compost bin, be sure to mix it with dry materials such as dried leaves, straws, or shredded paper. This will help to balance the moisture and prevent the compost from becoming too wet and smelly. Over time, the organic waste will break down into compost. This process can take anywhere from a few months to a year depending on the size of the compost bin. The mix of materials, and the weather conditions.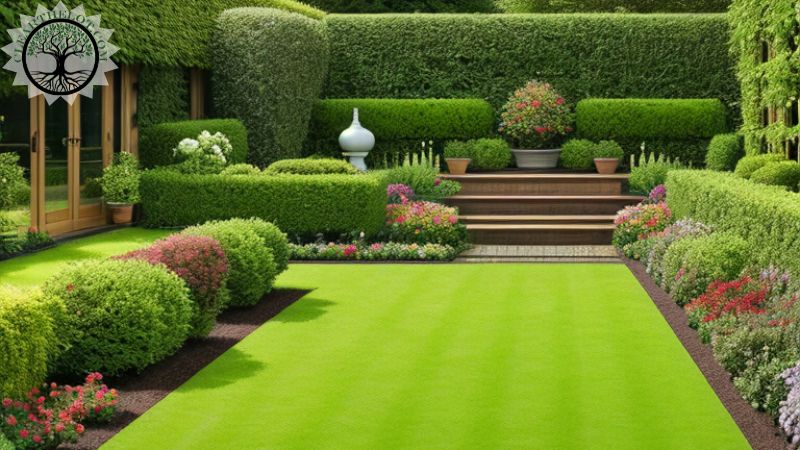 For small gardens, waste removal can be done using a simple composting system. Composting involves breaking down organic waste into nutrient-rich soil. Which can then be used to nourish the garden. Homeowners can either create a compost pile themselves or purchase a compost bin. Small garden waste can also be placed in designated green waste bins provided by local councils.
However, for larger gardens, composting may not be enough, and hiring a professional garden waste removal service may be necessary. Professional garden clearance companies have the equipment, experience, and knowledge to quickly and efficiently clear large quantities of waste. They also have the means to safely dispose of the waste in an eco-friendly manner, ensuring that your garden remains healthy and beautiful.
When choosing a garden waste removal service. It's important to consider their experience and reputation. Look for a company that has a track record of providing reliable and efficient services. It's also important to ensure that they are properly licensed and insured. As this will protect you in case of any accidents or damages that may occur during the waste removal process.
Overgrown Garden Clearance: Conclusion
In addition to garden waste removal. It's important to regularly maintain your garden to prevent excess waste buildup. This includes tasks such as pruning, weeding, and mowing. Regular maintenance not only keeps your garden looking beautiful. But it also reduces the amount of waste that needs to be removed.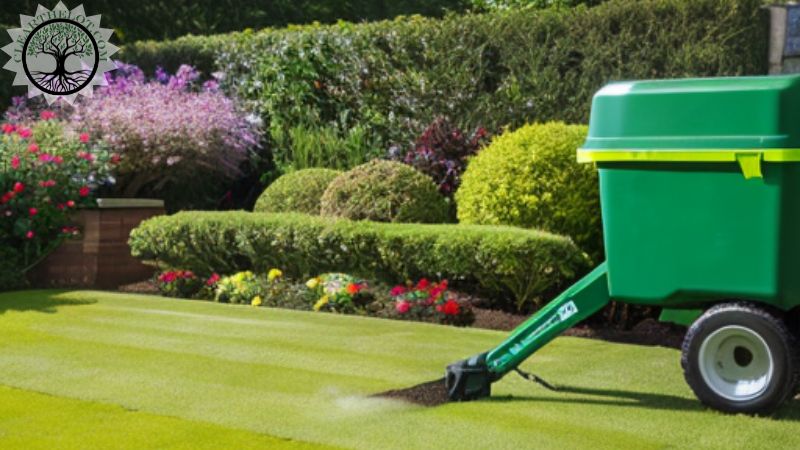 The process is simple if you're interested in getting garden clearance services from Clear The Lot. You can contact them via 0773 467 8923 or info@clearthelot.com to request a quote and schedule an appointment. Their team will visit your property to assess the job and provide a competitive price based on the volume and weight of the waste to be cleared.
Proper garden waste removal is essential for the health and beauty of your garden. For small gardens, composting can be an effective waste removal solution. While larger gardens may require the assistance of professional garden clearance services. Regardless of the size of your garden, regular maintenance is crucial in preventing excess waste buildup.
By taking these steps, you can ensure that your garden remains healthy, beautiful, and environmentally friendly. Garden waste removal is an essential aspect of maintaining a healthy and clean garden environment. Whether you have a small or large garden. There are various ways to dispose of garden waste safely and efficiently.
Composting, council collection, and skip bin hire are ideal options for small garden waste removal. On the other hand, professional green waste removal services, mulching, and garden burning are suitable options for large garden waste removal. With these solutions in place. You can enjoy your garden without worrying about the waste it generates.