House Clearance and Garden Clearance include removing patios and sheds, concrete paths, masonry walls, and other garden structures. This includes clearing bushes and ground foliage, excavating trees and levelling and flattening the area where a patio, lawn, or other construction will be laid.
Garden Clearance Services
Preparing a garden for reconstruction often involves removing and disposing of unwanted plants and structures. We can take all garden waste directly to the tip or hire a skip if necessary. Clearthelot can arrange to skip permits or hire if necessary.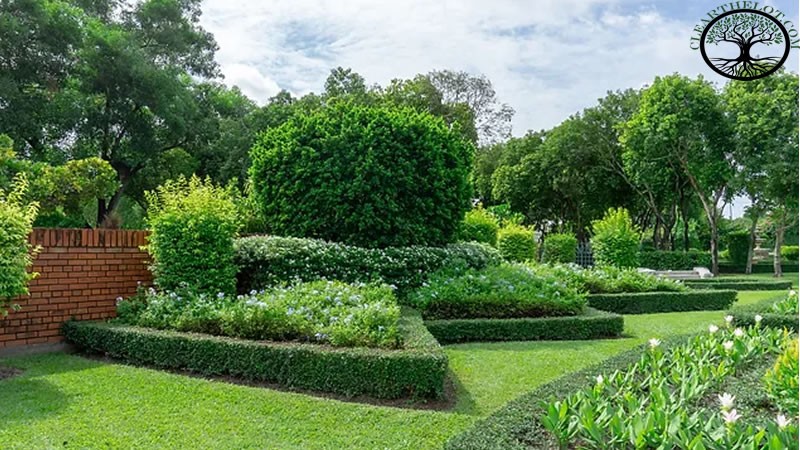 It is best to have direct access to the garden. However, if the garden clearance involves moving waste through customers' homes or businesses, the company policy is to clean up after the work is done. This will minimize inconvenience and keep the customer's inconvenience to a minimum.
We would love to visit your property and talk about the possibilities. No obligation, no hidden fees and no obligation to you. Request your free estimate now.
House Clearance: Garden Maintenance
We provide a full residential and commercial landscaping maintenance and garden clearance service. This includes everything you need to keep your garden looking its best. We offer a complete range of lawn maintenance and laying services. We can also advise you on maintaining and caring for your lawn.
Regular maintenance of your garden
Garden clearance can reap many benefits. Watching your plants flourish and grow is the best part about having a garden.
Every plant lover knows that the garden is a place for you and your family to relax, unwind and have fun. The garden can help you reduce stress and improve your quality of life. Regular maintenance can make your garden a great extension of your home and possibly increase the value of your entire House clearance.
Our Maintenance Services
You can choose to have a single visit or to maintain the garden's health. The friendly gardening teams at our garden centre will help turn your garden into a valuable asset. Many people don't have the time or desire to maintain their gardens in the manner that they need. People would prefer not to have to take care of their gardens and instead hire outside help.
We invite you to meet with us to discuss your options and to receive a free estimate. Your garden could be transformed in a matter of days.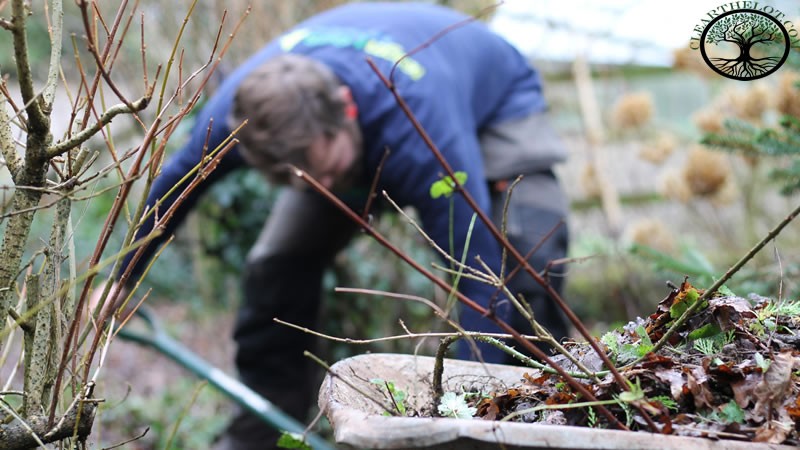 Garden Clearance Near me: Planned Planting
Clearthelot can help you design a new planting plan that suits your needs and garden. We can also advise on modifications or additions to existing plans. It is the best local house clearance services provider in London, Surrey and nearby areas for further details contact us.
We can help you with everything from basic planting plans to more complex planting designs and mood-setting arrangements.
We can offer you advice and assistance
Plan the planting plan
Get the plants
Perform the initial planting and feeding
When choosing the right plants to plant in your garden, it is important to consider the soil type, light levels, aspects, and whether or not the garden is sheltered. We can help you determine this information by conducting a garden survey.
The garden survey is a written assessment of the current physical conditions of your garden. It serves as a guideline for deciding your future garden plans and designs.
House clearance in London: The following will be included in your garden survey
Your Garden's Aspect – is your garden north/south/east/west facing? This will impact the types of plants you can grow and the times and locations of sunlight in your garden.
Soil Type: Is it heavy, light or dry? This will affect the types of plants you can grow and any soil modifications you might need.
Plant Exposure: Is it exposed to frost, wind, or shelter? This can impact the types of plants that you can grow and the quality of your plants. This can also impact your garden's comfort!
Soil Drainage: Do you have any areas that are still watery or dry? You may need to condition your soil to allow excess water to drain away unless you are looking to create a bog garden.
Garden Topography: Is your garden level, or is it (or part of it) sloping? To what extent?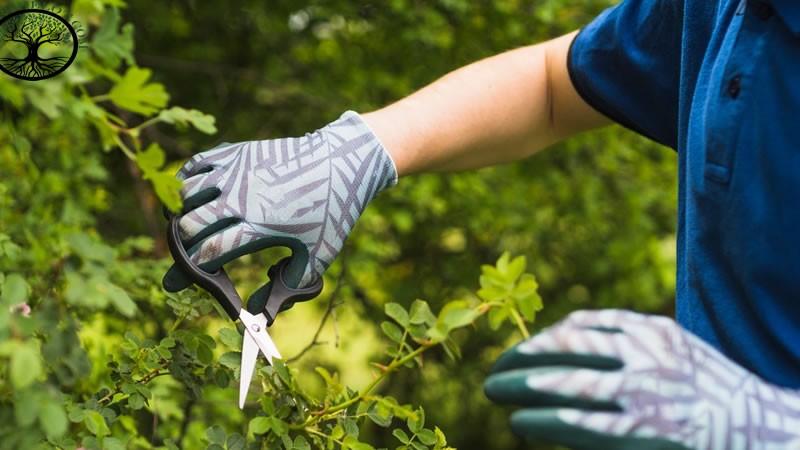 After you have done this garden audit, it should be clearer what you can achieve. This information will assist you in your gardening clearance, from choosing the right plants to the layout of your garden. Consider using ground cover plants for weed control, architectural plants to create focal points and plants that add year-round colour, shape, and height to your gardening layout.
Many people are looking for low-maintenance gardens. A garden that looks almost like it takes care of itself is a dream come true. Low-maintenance gardens need not be boring or colourless. There are many options available that require little attention.
Recent advances in gardening science have made it possible to reduce the amount of work required. The process of watering and feeding your plants regularly can now be automated. Plants are more resistant to disease.
Imagine having more time to relax in your garden than to work in it. The good news is that you can. You can help create a low-maintenance garden by following even one of these ideas.
Garden Clearance Cost: How to Design a Low-Maintenance Garden clearance?
It would help if you determined the soil type, condition, drainage and exposure so you can plan around these limitations. We can offer professional assistance if you need it. You will save money and time by planning for the future. Consider what you will need for your garden in the future.
When designing your planting layout, reduce the amount of available bedding. This is especially true for areas that you will frequently be changing (e.g., areas for annuals).
Plan borders and beds to make accessing all parts of the bed easy by creating paths or stepping stones. This will eliminate the need to compact and tread on the soil.
Be careful when choosing plants. You should ensure that your plants are suitable for the area they will be planted. You should also choose varieties that don't require regular attention to thrive.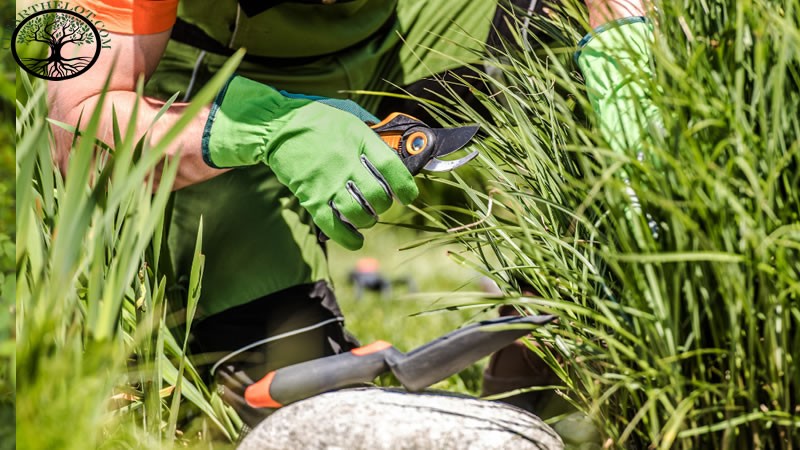 Tips for soil preparation
Before planting, dig to a depth of at least 30cm (12 inches). You should remove any large rocks, old roots, or other objects. Small stones are important for drainage.
If you have clay soil, dig in some washed sand, gravel, shingle, or stones. You can also add some organic matter or compost to the mix. This will help to separate the soil and improve drainage.
To ensure your plants have the best growing conditions, enrich and feed the soil before you plant your beds. Dig in compost and make sure it is suitable for your plants. To learn more about digging How do you prepare the ground for digging? Click here.
House Clearance Cost: Tips to Reduce Weeds
Ground cover plants planted between main 'feature' plants can help to keep weeds away. This allows you to add more colour and texture to your garden.
You can cover any areas of soil that aren't covered with bark or woodchip mulch. This will prevent weeds from growing and slow down the time it takes to feed your soil.
We would love to meet with you to discuss your options. No obligation, no hidden fees and no obligation to you. Request your free estimate now.