Garden Clearance Solutions
Maintaining a garden can be a wonderful hobby, but it can also be time-consuming and demanding, especially when it comes to clearing away debris, weeds, and other unwanted items. Garden clearance can be an arduous task, but it's essential to keep your garden healthy and beautiful. In this article, we will discuss the benefits of using garden clearance services and highlight Clear The Lot's garden clearance solutions.
But garden clearance is not just about aesthetics. An untidy garden can also be a safety hazard. For example, overgrown hedges and trees can block visibility and create a tripping hazard, while debris can become a fire hazard. Regular garden clearance can help to prevent these hazards and make your garden a safer place to be.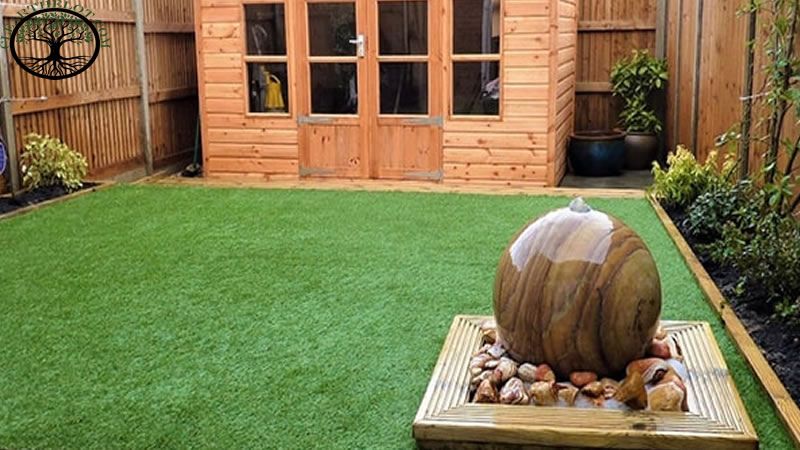 Why Garden Clearance is Important
A cluttered and overgrown garden Clearance not only looks unattractive but can also pose safety hazards. For example, overgrown hedges can block sunlight and create a breeding ground for pests, while accumulated debris can become a fire hazard. Garden clearance can help to address these issues, making your outdoor space safer and more enjoyable.
Benefits of Using Garden Clearance Services
Hiring a professional garden clearance service can provide numerous benefits, including:
Time-Saving: Clearing a garden can take a considerable amount of time, especially if you don't have the necessary tools and equipment. By using garden clearance services, you can save time and focus on other important tasks.
Expertise and Equipment: Garden clearance services have the necessary equipment and expertise to tackle even the most challenging of gardens. This ensures that your garden is cleared thoroughly and effectively.
Convenience: Professional garden clearance services can take care of everything from clearing your garden to disposing of waste. This means that you don't have to worry about transporting garden waste to a recycling center or landfill site.
Environmentally Friendly: Many garden clearance services, including Clear The Lot, are committed to environmentally friendly practices. This means that they dispose of garden waste in an eco-friendly way, such as composting or recycling.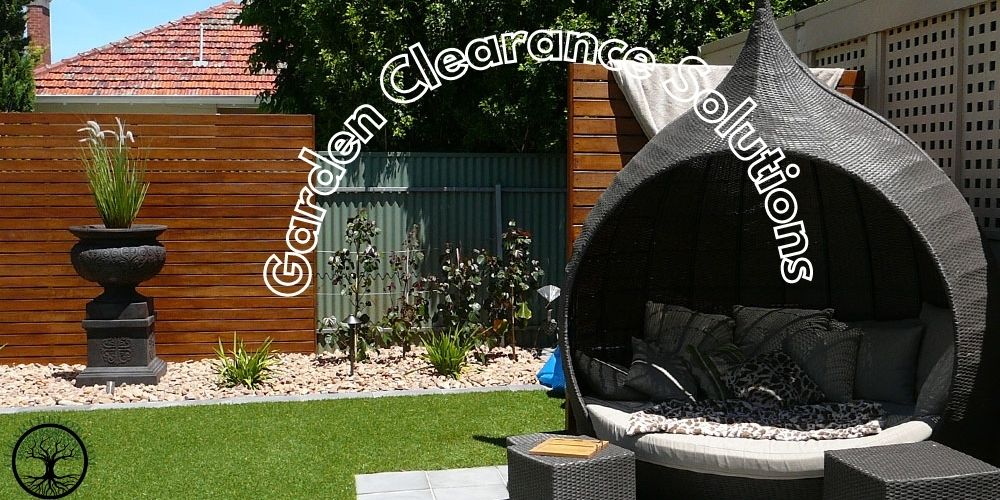 Why Choose Clear The Lot?
Clear The Lot is a professional garden clearance company that has been serving customers in London and the surrounding areas for many years. Here are some reasons why you should choose Clear The Lot for your garden clearance needs:
Comprehensive Services: Clear The Lot offers a wide range of garden clearance services, including hedge trimming, tree surgery, garden waste removal, and more.
Experienced Professionals: The team at Clear The Lot is comprised of experienced and knowledgeable professionals who are passionate about their work. They take pride in ensuring that your garden is cleared to the highest standards.
Eco-Friendly Practices: Clear The Lot is committed to eco-friendly practices and disposes of garden waste in an environmentally responsible way.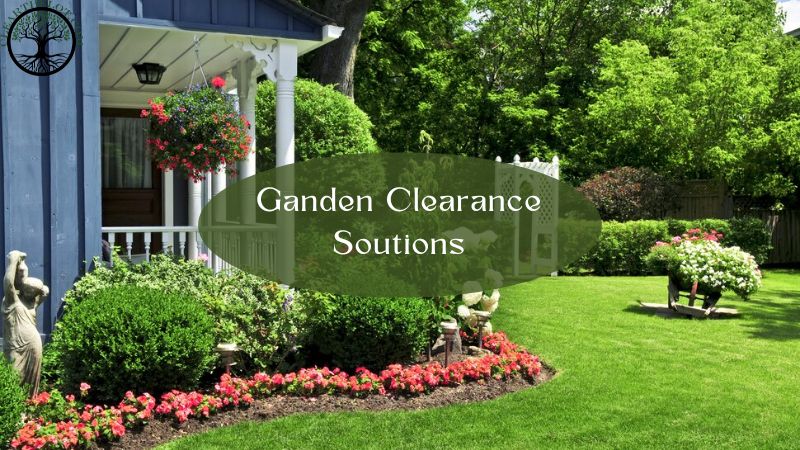 Conclusion
Garden clearance is an important part of garden maintenance that can help to keep your outdoor space healthy, safe, and beautiful. While you could attempt to clear your garden yourself, using a professional garden clearance service like Clear The Lot can provide numerous benefits.
From saving time to ensuring thorough clearance and disposal of waste, using a professional garden clearance service can transform your garden into a safe and enjoyable space. Contact Clear The Lot today to learn more about their garden clearance solutions.
You could have all the items removed and cleared in a matter of hours and no hassles as to where to store the skip, pay for extras such as permits, parking suspensions and fear of it being filled by others in your area.  Plus you save your time and effort in lifting, moving, dragging and loading. Leaving you to enjoy your free time, which is so very precious these days.
Call 0203 323 0017
email:  info@clearthelot.com
www.clearthelot.com
See what our customers say about us:
Gary Whitmore: 
"Have used this company several times over the last few years. December 2017 used them to clear the surplus furniture and other items from my house before moving. Did the job efficiently and with care always checking anything potentially sensitive found with me. Cost was reasonable too. Even checked in with me a few days later to see if I needed any more help with the move".
Lydia Elwes: 
"Brilliant company, immediate response to initial enquiry, follow up telephone calls and text messages to let us know when they would arrive, nothing too much of a problem, did over and above what we asked them to do – polite, enormously helpful, turned up on time, smart and got the job done, couldn't recommend them enough."
Bob Wharton:
"Just to say that the team last Friday were absolutely exceptional.
I've done jobs that have required graft all my working life and this was up there with the worst of them but I can honestly say that I have never worked with a team that have worked harder and with such unflagging energy …they were inspirational and I would work with them again anytime.
Can't speak highly enough, Thanks again to all involved."
We supply services for commercial and domestic clients, from small to large projects. No job is too big or small.
As mentioned earlier, send us some pictures with your enquiry to info@clearthelot.com
We will look at the photos with your brief description, then contact you to discuss. Following this we can make arrangements to visit at your convenience to get a better idea and firm up the estimate into a quote.
No hard sell and we'll make you fully aware of what is included, so you have peace of mind. If you have queries on any quote, we are always happy to assist and talk you through the works. This allows our customers to be  comfortable in what works they're signing up for and finished article they'll receive.
If any items are of value, we can look to offset the value against the quoted price.
So, look no further then clearthelot.com and let us change your space today.
We are not just a clearance company, we undertake landscape installations like fencing, so see if we could save you costs, by doing an all inclusive quote with one contractor.
Competitive prices with a professional service.
Contact us today for your free quote.
Tel : 0203 323 0017
email: info@clearthelot.com
Check out our web site www.clearthelot.com for more information.
Or see our facebook page. Clear The Lot London