Mrs Weaver is in the kitchen; her dressing gown is trailing behind her as she totters to the sink to fill the kettle. Her black and white cat, Mo, is tucking into his breakfast, his back legs bowing under the weight of his twelve years of life. It's a Thursday morning, and usually that would be irrelevant, as every morning is the same for Mrs Weaver. However, this morning she is expecting a garden clearance company. These days visitors are somewhat of a rarity for Mrs Weaver, her three children have all grown up and moved out of London, so the arrival of the garden clearance people is an exciting occasion. It would be nice to have the buzz of human activity again, she thought.
She had seen an advert in the local newspaper for garden clearance services and telephoned right away. Her garden had always been her pride and joy. Hours upon hours she used to spend digging and planting everything from lilies, to roses, to hydrangeas, though her favourite flower has always been the Orange Emperor tulip.  She would look forward to every spring when their huge tangerine coloured petals would blossom in the boarders of the garden. Their handsome faces held upright by vibrant green stalks, a pose of such glory that commanded onlookers to marvel at their beauty. But since her fall eleven years ago, her garden has been left untended and is now an unkempt tangle of weeds and brambles. The overgrown grass has shrouded a rusty old bucket and a dented wheelbarrow in its coarse blades, and the lawn is littered with rubbish. Though, beneath the rubble and decay there was glistening potential, waiting to be uncovered by the garden clearance team.
Mrs Weaver used to eat every meal in the conservatory whilst gazing out onto the garden she had lovingly nurtured for so many years. However, these days she avoids looking at it altogether, keeping the curtains drawn, and shutting out the dismal reality that exists beyond the glass.
But today is different.
The prospect of her beloved garden being restored to its former splendour fills her with excitement. As she prepares her breakfast, she hums away to herself cheerily, anticipating the arrival of the garden clearance team.
The toast pops up in the toaster and she carries it over on a floral decorated china plate, to the table in the conservatory, peering out onto the garden with a feeling of promise, something she hasn't done for a long time.
Midway through her first bite of toast, the doorbell goes, it's the garden clearance company.
She leads them through to the garden, looking on wistfully as the garden clearance team discuss their plan of action.
In that moment Mrs Weaver reflected on the many ways that the garden is an extension of herself, of the way that she too has been left, lonely and neglected. How it serves as a reminder of the passage of time, of life, death and decay, a process that she is all too familiar with.
Mrs Weaver's heart is brimming with such joy at the sight of her garden, which has been left undisturbed for over a decade, full of faces.  The garden clearance team busied away, breathing new life into her world and repairing the hole in her heart.
"This garden is very special to me", Mrs Weaver said thoughtfully, "these trees have grown alongside my children, they have witnessed many happy memories, have weathered through the seasons of life, quite like myself".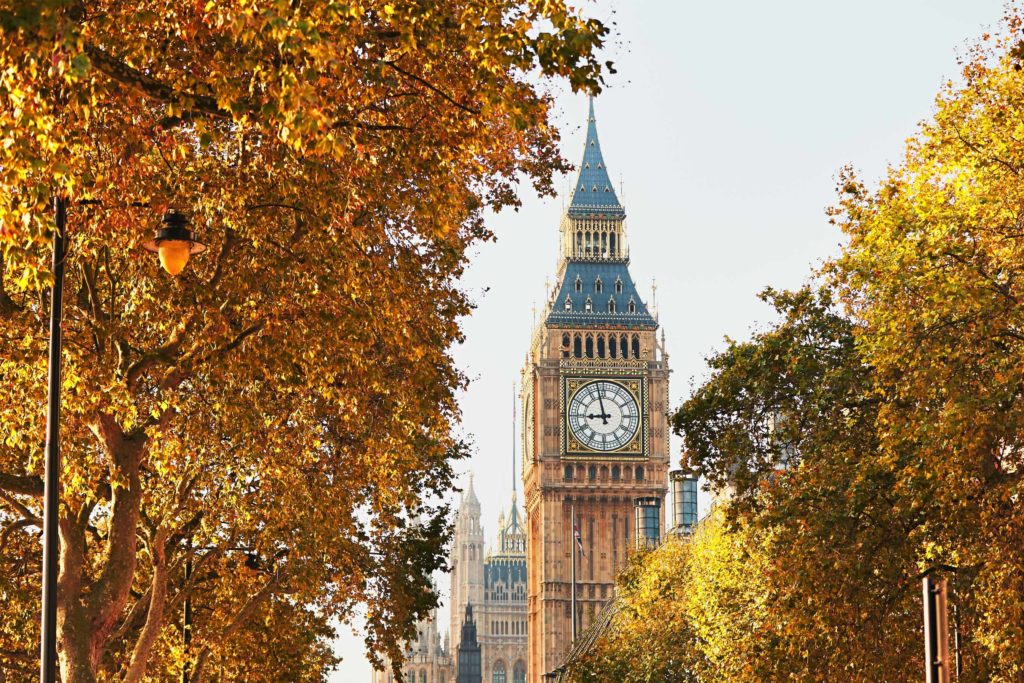 Her eyes glazed with a watery sheen, twinkling like glass blue marbles.
The leader of the garden clearance team, Terry, followed Mrs Weaver's eye line to an engraved brass plaque pinned to the trunk of one of the blossom trees.
"In loving memory of George M. Weaver, though you are gone, our love for you continues to grow."