Reasons Your Home Still Looks Dirty Even after a house clearance. Discover simple reasons why your home still looks dirty even after cleaning and learn how to fix it. Knowing the reasons why your house still does not look clean even after cleaning will help you research and come up with the right solution to the problem.
We provide House Clearance Services in London and Surrey including House Clearance, Garden Clearance, Office Clearance, Fencing, Garage Conversions, Interior Decorating, Property Refurbishment, and Scaffolding Services. To get the best Cleaning services in London and Surrey please visit Clearthelot.com.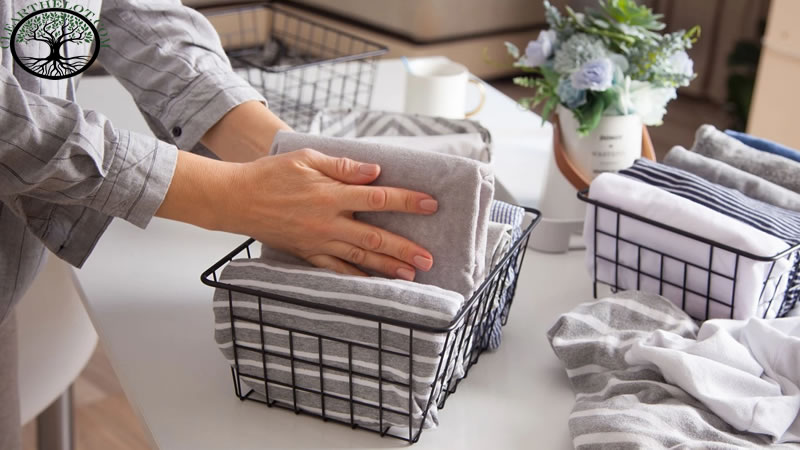 Here are some of the culprits and following the tips provided in this article can help improve the look of your home. After spending hours on house Clearance, you step back and admire your hard work. Then you notice that your house is not as clean as it could be.
Here are some reasons why your house still looks cluttered even after cleaning.
Carpet stains occur. Whether it is a child, pet or muddy shoes. It is important to remove the stain. Use a household carpet brush or rent one to try to remove stains. If that does not work, call the professional house clearance services providers.
Even if your house is clean, clutter can make it dirty. Clutter in the form of too much furniture, sundries on a shelf, or even papers on a counter can make an entire room look cluttered. Take a few minutes a day to reduce clutter so your home looks cleaner.
If your home is dark or poorly lit, it can make rooms look dirty. Open curtains and let in natural sunlight if possible. Otherwise, buy stronger bulbs to get more light into your home.
4. Dirty Curtains
If your curtains are dirty or wrinkled, it will harm the room. Vacuum your curtains or wash them in the washing machine. Then come back and hang up. Always check the manufacturer's instructions for proper care.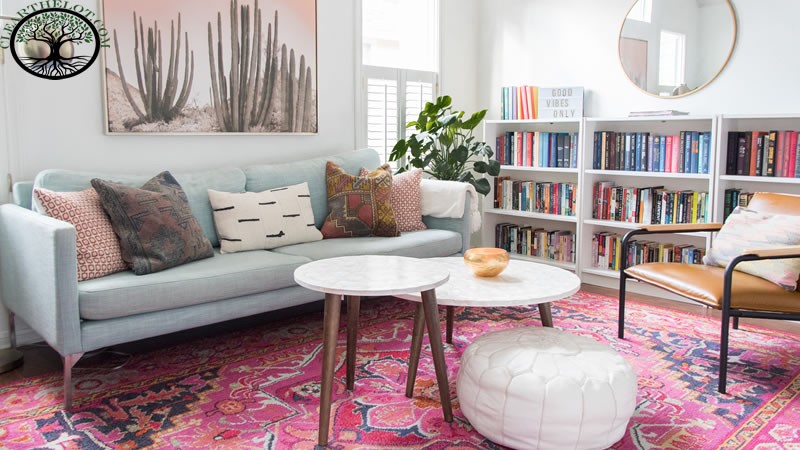 The skirting board is easily damaged or can come apart. Use glue to seal the baseboards to make them look new. You can also get assistance from clearing the lot company for garden clearance.
As you clean, be sure to salvage your baseboards and corners. You may have to lie down on the floor to massage them. While not an exciting task, it can instantly make a room cleaner.
Fingerprints and dirt on the door can make your house dirty. Clean them with an all-purpose cleaner or dish soap. Both of these cleaners will dissolve finger oil and remove dirt. One of the main reasons why your home looks dirty and messy even after cleaning is that items don't have a permanent place. They are scattered all over the house.
As you pick up trash and clean your house, be sure to put any items you come across somewhere where they can last a long time. Then when you use it, make sure it's put back in its place.
8. Dirty Windows
Maybe you only clean your windows once a year or even less. Clean your windows inside and out to keep them clean. Besides this, you can hire a house Clearance Company for this purpose.
Don't forget to clean your screen as well. They can get dirty, especially if you live near the road. Old/flaking paint or peeling wallpaper. If the paint on the walls or decorations is worn and peeling, your home can look dirty even if it is clean.
If you have leftover paint, try painting the chipped areas so you do not see them. Otherwise, apply a fresh coat of paint to the walls or mouldings for an immediate update. To peel off the wallpaper, use glue to stick it on the wall or consider replacing it.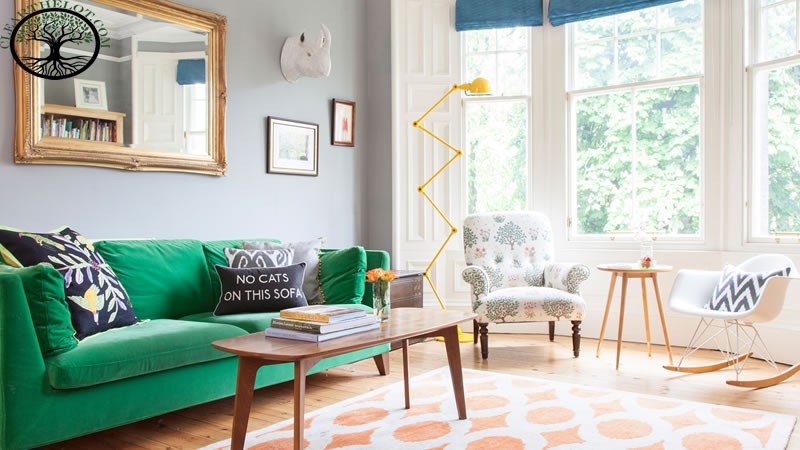 An untidy bed can make a bedroom cluttered and dirty. Take a few minutes each morning to make your bed. Cleaning window screens completely helps reduce indoor dust. If you open windows to let fresh air into your home on a hot day.
You will want to make sure your monitor is dust-free via house clearance. A dust shield can allow large amounts of dust to enter your home if you have strong winds blowing into your home. Usually, removing screens from windows and brushing them outside with a stiff brush will remove most. If not all, of the dust from your screen.
A ring in the toilet can make the bathroom dirty. You should aim to clean the toilet every day. A simple quick clean daily and a deep house Clearance once a week will do wonders. Make sure to add this task to your daily cleaning routine as well as your weekly cleaning schedule.
11. Connect
Tile is great for floors and bathrooms, but dirty grout can make a room look cluttered. Use vinegar and water in equal proportions to spray on the grout. Then use a toothbrush or scrub brush to scrub. Almost all houses, especially older ones, have cracks here and there and dust can get in.
Performing an annual inspection and sealing any cracks in your home that you find will not only help remove some of that dirt from your home but will also keep those annoying bugs out. Following these tips will help reduce dust in your home and help you and your family breathe easier.
If each person in the family has two or three pairs of shoes, soon there will be a large pile of shoes in your house. Use a shoebox hanging behind the door or a shoe rack to keep your shoes organized.
You can also consider allowing only one pair of shoes per family member in the main living areas. Other shoes can be stored in the bedroom or the closet. Our shoes absorb sand, dust and other debris brought into our homes.
To avoid bringing dirt into your home, you should always take off your shoes (and tell others to do the same) at the door. This way, you will not transfer dirt from the soles of your shoes to the floor.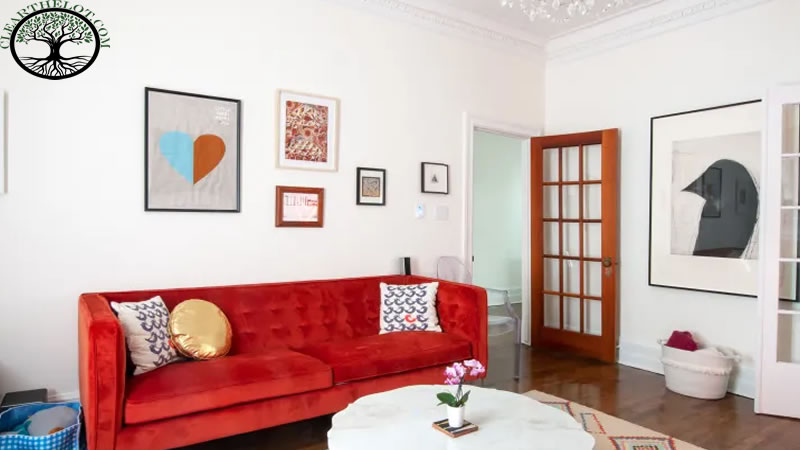 13. Dirty Laundry
Try to keep an eye on your laundry so it does not overflow. This is not always possible, so hide the laundry in the bedroom. Place a laundry basket in each bedroom. Using a laundry basket with a lid can reduce clutter and make the room tidier. Search for help to put query house clearance near me on Google.
Because the laundry will not spill out. No matter how much you House Clearance your kitchen, it will always look messy if there is clutter on the counter. Get rid of tools and utilities you do not use. Make sure everything else has its place in a drawer or cabinet.
Ensure that the trash is completely emptied into the bin, and then remove it when it is full. Don't let it spill out as it will stain the room in no time. Consider using a trash can with a lid to make sure no one sees your trash
Dirty Buttons And Switches
Oil from our fingers accumulates on light switches and doorknobs. Clean them with an all-purpose spray or dish soap once a week to reduce oil and dirt.
Please do not hesitate to contact us if you have any questions or require any special services. Why not call, email or fill in one of our inquiry forms? We are ready and waiting to help.