If you are searching for "house clearance near me," there are several steps you can take to find the right service provider for your needs. House clearance can be a daunting task. Especially if you have accumulated many items over the years. Whether you are moving, downsizing, or simply decluttering, house clearance can be time-consuming and stressful.
Clear The Lot is a professional house clearance service that can help you clear out your property quickly and efficiently. Our team of experts has years of experience in clearing all types of properties, from small apartments to large estates. Fortunately, there are many professional house clearance services available to help you with this task. Here are some tips to help you get started:
Start with a local search: The first step to finding a Local house clearance service near you is to conduct a local search. You can start by using search engines such as Google and Bing, or local directories like Yelp or Yellow Pages. Search for terms like "house clearance near me," "home clearance services," or "estate clearance services." You should be presented with a list of local House clearance companies that specialize in house clearance services.
Research your options: Start by researching the house clearance services available in your area. Look for companies with positive reviews and a good reputation in the industry. You can check review websites, ask for referrals from friends and family, or search for companies online.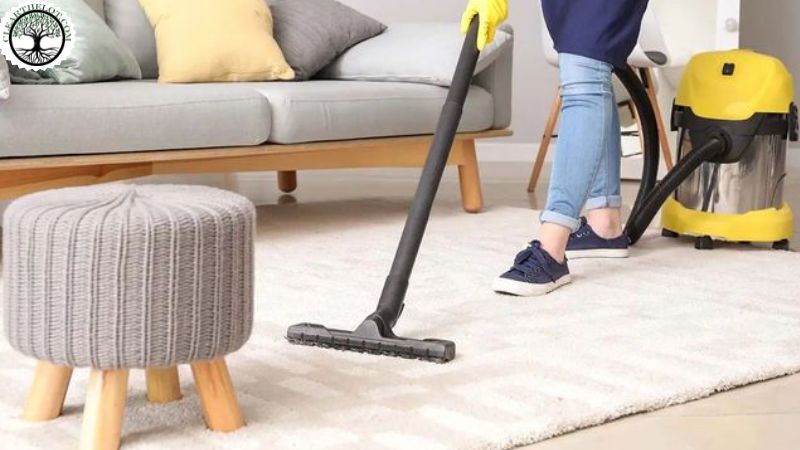 House Clearance Service You Require
Determine your needs: Think about the type of house clearance service you require. Do you need a full clearance service or just assistance with specific items? Do you require packing and removal services, or just transportation? Knowing your needs will help you narrow down your search and find a service provider that offers the services you require.
Get quotes: Contact the house clearance companies you are interested in and ask for quotes. Be sure to provide them with all the necessary information, such as the size of your property, the number of rooms, and the items you need to clear. Compare the quotes you receive and choose the one that offers the best value for your money.
Another way to find a reliable house clearance service is to ask for recommendations from friends, family, or colleagues who have recently used a similar service. They may be able to give you valuable insights into the quality of service, pricing, and any other important factors you need to know before making a decision.
Once you have narrowed down your list of potential house clearance services. It is important to get multiple quotes. Contact each company and provide them with the details of your house clearance needs. Such as the size of the property, the type of items to be cleared, and the timeframe. This will give you an accurate estimate of the cost and help you compare the pricing of different companies.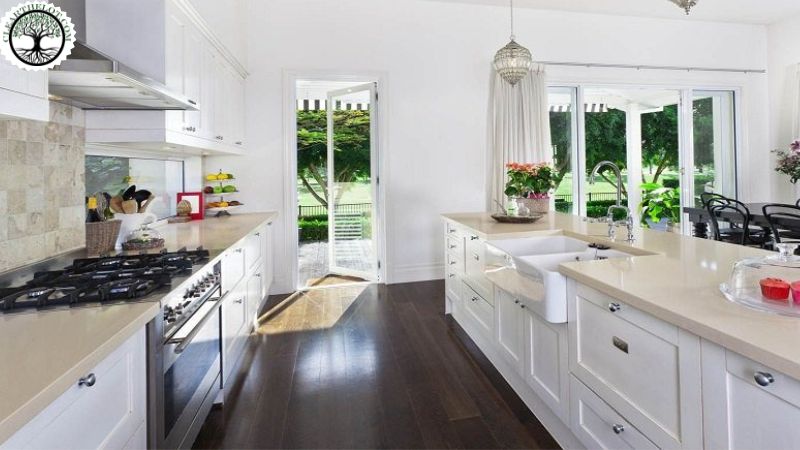 The House Clearance Service You Choose
Check for insurance and licenses: Make sure that the house clearance service you choose is fully insured and licensed to operate in your area. This will give you peace of mind and ensure that you are protected in the event of any damages or accidents during the clearance process.
Before hiring a house clearance service, it is important to check that they have the necessary insurance and licensing. This will protect you in case of any damage or accidents that may occur during the clearance process. Make sure that the company is fully insured and licensed to operate in your area.
Schedule the clearance: Once you have chosen a house clearance service, schedule a time and date for the clearance. Make sure that the service provider is available on the day you require and that you have provided them with all the necessary information, such as access to your property.
Scheduling a house clearance is an important step in the process. Once you have found a reputable clearance company. It is essential to arrange a date and time for the clearance to take place. This will help you to plan your schedule around the clearance and ensure that the process runs smoothly.
When scheduling the clearance, it is important to consider any specific requirements you may have. For example, if you need the clearance to take place at a specific time or on a specific day. It is important to communicate this to the clearance company in advance. This will help to ensure that the clearance takes place at a time that is convenient for you.
Schedule the clearance
It's also important to consider the size and complexity of the clearance when scheduling. For larger properties or more complex clearances, it may be necessary to schedule multiple days for the clearance to take place. This will allow the clearance company to allocate sufficient time and resources to the job, and ensure that the clearance is completed to a high standard.
Overall, scheduling the clearance is an important step in the house clearance process. By taking the time to plan and communicate your requirements to the clearance company. You can help to ensure that the clearance runs smoothly and that you are satisfied with the outcome.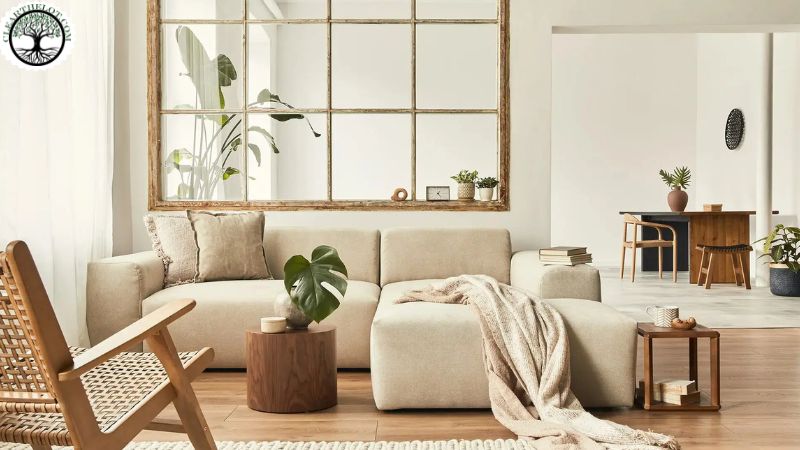 House clearance can be a difficult and emotional task, but with the right service provider. It can be made much easier. By following these steps and choosing a reputable house clearance service near you, you can take the stress out of this process and focus on moving forward with your life. When it comes to finding a house clearance service near you.
It's important to do your research and find a company that you trust. One way to do this is by reading online reviews from previous customers. These reviews can give you an idea of the quality of service and professionalism of the company. You can also ask friends and family for recommendations. As they may have used a house clearance service in the past.
It's also important to consider the cost of the house clearance service. While you do not want to choose the cheapest option. You also do not want to overpay. Look for a company that offers a fair price for their services and provides you with a clear breakdown of the House Clearance cost. You should also ask if there are any additional fees, such as disposal fees, that may not be included in the initial quote.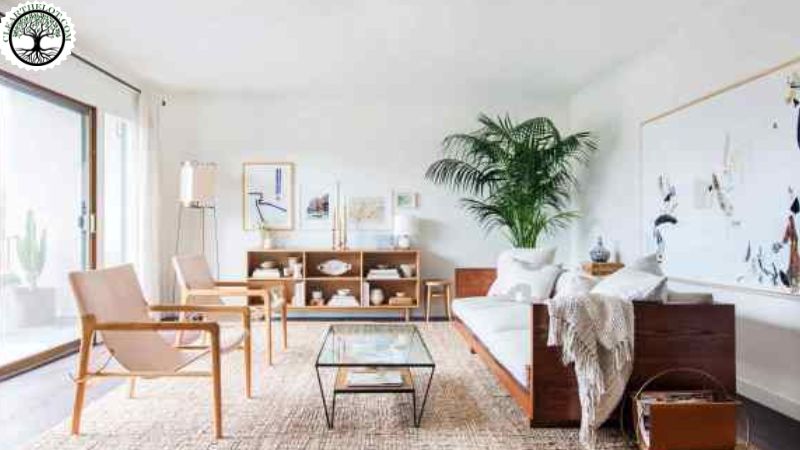 Properly licensed and insured
Finally, make sure the house clearance company you choose is properly licensed and insured. This will protect you in case of any damage to your property during the clearance process. You can also ask the company if they have any guarantees or warranties on their services.
In conclusion, if you need a house clearance service, there are many options available to you. By doing your research and choosing a reputable company. You can ensure that the process is as smooth and stress-free as possible. Remember to consider the company's reputation, cost, and credentials when making your decision. With the right house clearance service, you can clear out your home and start fresh with ease.
In summary, finding a house clearance service near you requires some research and planning. You should start by researching your options, determining your needs, and getting quotes from service providers. Make sure to check for insurance and licenses, and schedule the clearance once you have chosen a service provider. With these steps, you can find a reputable house clearance service that meets your needs and budget, and make the clearance process as stress-free as possible.
See below, recent customer review on Trust Pilot:
Robert Audley: 5 Stars*****
A first rate service. Professionally quoted by Stuart and efficiently handled by Mark and his likeable Team.
Three sheds, a nissen hut, a greenhouse, all the contents removed, site levelled and garden left clean and tidy. All done in a day. I have no hesitation in recommending ClearTheLot.
Lindsay: 5 Stars*****
Brilliant company, I would highly recommend.
Mark and his team were nice to have around and worked really hard to clear and demolish a large shed, dig up an old concrete path, and demolish two walls in my garden. All in a day. And swept up after they'd finished. Couldn't ask for any more.
Thanks!
Zaheer Keshavjee: 5 Stars*****
On the hottest day there was no let up in the work which was excellent. The workmen were friendly,responsive and dedicated. Outstanding value for money and impossible to fault.
AKASH: 5 STARS *****
"Fantastic Service!! Genuinely lovely people to deal with (Mark & Stuart). Extremely helpful, fairly priced, workmanship and speed second to none. Highly professional team who know exactly what they are doing!"
"Will be using them again in the future!"
________________________________________________________________________________
Clear The Lot,  are very experienced house and garden clearance specialists working across London and inside the M25 area.
We have many years experience in clearance works and clear all types of garden, household, and commercial waste.
We cater for Probate and Compulsive Hoarder services also and have vast experience on dealing with theses sensitive matters. These are dealt with respect and care, so see the dedicated pages for these services.
Check out the web site and menu options above (www.clearthelot.com) for further services and more details.
Think of us as an alternative skip hire, which comes with the labour to collect the items. No need to stock pile as we'll do all the hard work for you! We can accommodate for any type of clearance, throughout any property, from inside to out!
Whether you have a small or large garden, that is in need of a tidy, or a property that needs full or part clearance don't hesitate to contact us and discuss works required.  We can be contacted through phone, email, facebook (clear the lot London) or enquiry form (found on our website). If there is no form on this page at the bottom, please click on the image at the top of this post and the the full page will be displayed, along with an enquiry form.
Call 0203 323 0017
email:  info@clearthelot.com
www.clearthelot.com
Facebook – Clear The Lot London
See what some of our customers say about us:
Gary Whitmore: 
"Have used this company several times over the last few years. December 2017 used them to clear the surplus furniture and other items from my house before moving. Did the job efficiently and with care always checking anything potentially sensitive found with me. Cost was reasonable too. Even checked in with me a few days later to see if I needed any more help with the move".
Lydia Elwes: 
"Brilliant company, immediate response to initial enquiry, follow up telephone calls and text messages to let us know when they would arrive, nothing too much of a problem, did over and above what we asked them to do – polite, enormously helpful, turned up on time, smart and got the job done, couldn't recommend them enough."
Bob Wharton:
"Just to say that the team last Friday were absolutely exceptional.
I've done jobs that have required graft all my working life and this was up there with the worst of them but I can honestly say that I have never worked with a team that have worked harder and with such unflagging energy …they were inspirational and I would work with them again anytime.
Can't speak highly enough, Thanks again to all involved."
We are not just a clearance company, we undertake landscape installations like fencing. So see if we could save you money, by doing an all inclusive quote with one contractor.
competitive prices with a professional service.
Contact us today for your free quote.
Tel : 0203 323 0017
email: info@clearthelot.com
Check out our web site www.clearthelot.com for more information.
Or see our facebook page. Clear The Lot London