Even in difficult circumstances, storage space can be a valuable commodity. You may have already attempted to clear your house to create Space via House clearance. You will need an efficient storage solution.
We provide House Clearance Services in London and Surrey, including House Clearance, Garden Clearance, Office Clearance, Fencing, Garage Conversions, Interior Decorating, Property Refurbishment, and Scaffolding Services. To get the best cleaning services in London and Surrey, please visit Clearthelot.com.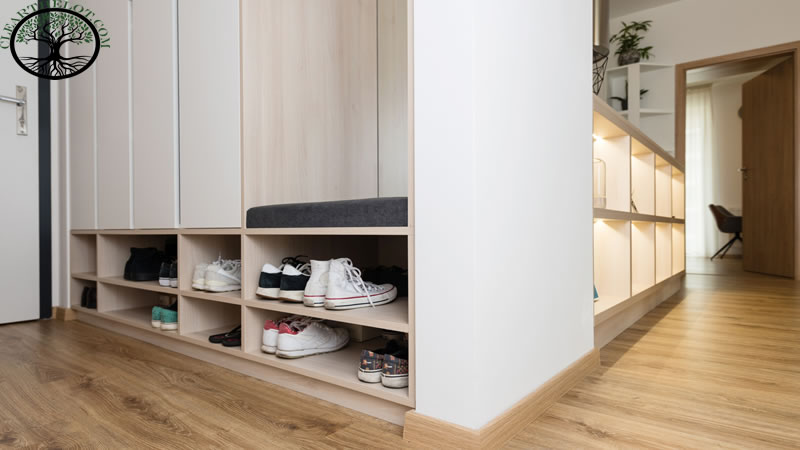 Knowing where to start can be difficult when creating storage space for smaller homes. These strategies can help you to make more storage space in smaller houses. It is possible to create additional storage in your home and save Space.
Kitchen with Storage
You have more space in your kitchen but not enough storage or surfaces. A kitchen island could be a great option. An island can be used to provide additional counter space for cooking and storage. It can be used to store food or kitchen appliances.
You can either build an unmovable island for your kitchen or choose a more straightforward option. An island that has wheels can be moved around. You can use the counter space when you are using it, but keep it hidden when you're not using it. This will allow you to manage your house clearance easily.
House Clearance Company: Understairs Storage
You have a lot of Space under your stairs, which could be wasted. You can either use built-in cabinets or modular storage solutions to maximize Space.
You can also build shelves and small desks in your home office. You can use it as a workspace. You can also build shelves and benches to create a multi-purpose library area.
Multi-Use Furniture
Furniture used multiple times is always beneficial if you live in cramped spaces. You get double the functionality and the same Space. You can store blankets and toys in storage benches or ottomans. They can also be used to provide additional seating for your guests.
Couches and beds with built-in storage or drawers can provide additional storage space. You can also use a bookcase that folds down to store your books. You can fold the bookcase in half to eat or use your computer. Then, you can fold it back when you're done using it.
Open Shelves
It is important to clear every inch of your wall space if you live in a small space. Open shelves can be a great way to increase storage space in your home and make the most of available Space. These shelves are essential in kitchens and allow easy access to your food items.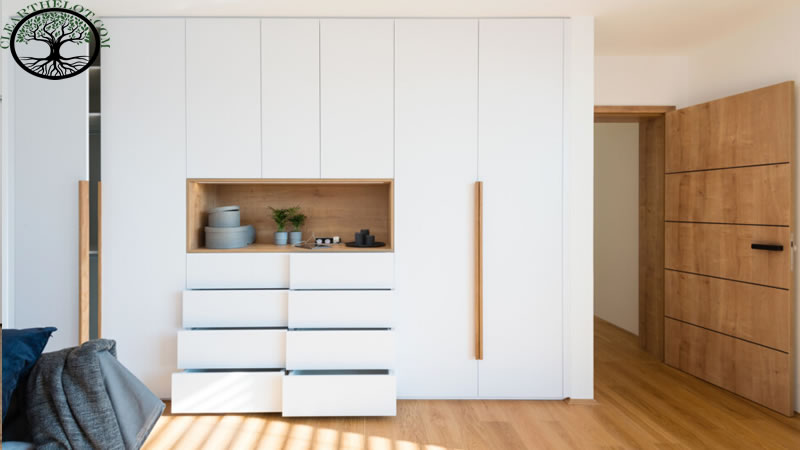 They can be arranged to look fashionable and practical. For dry goods, you can match your kitchenware with mason containers or give them a house clear-out. Clear out any unnecessary items if you want to increase the Space in your home. Clear out your clutter with Away's house clearance services in Essex and East London.
It doesn't matter if you need to dispose of just a few items or the entire value of your property. Our professional staff can help you take the stress out of Waste removal. They will arrive at your home promptly and fill the truck with your rubbish. Then they will sweep it up and leave your home tidy and clean. All properties are possible, even the basement.
Garden clearance: Reduce food waste
While there will be many festive dishes, did you know that around the same number of turkeys, seventeen million Brussels sprouts and two million chickens are wasted each year around Christmas? Many people purchase more food than they need to avoid running out of food during family gatherings. This only leads to more waste.
This is best done by carefully planning your meal and only buying what you need. If you have leftovers from your meal, you should plan how to use them in Boxing Day turkey curry and sandwich turkey. Recycled vegetable scraps can be used to make many sauces and soups.
You can store leftovers in the freezer or the compost pile if you cannot use them immediately. Buy food products that come in plastic-free packaging when you shop. Take reusable bags with you when you shop and clear out your house. If you want to get our services to contact us thanks.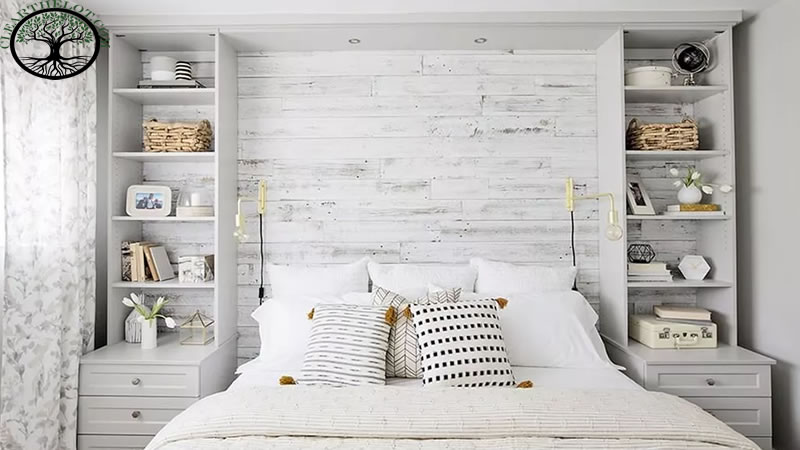 Reduce the number of Christmas cards thrown away
About the same number of Christmas greeting cards are thrown away after the festivities. Instead of sending physical cards to your loved ones. You can send an electronic card. Send an electronic card. Don't forget to give charities money you have saved by not purchasing and mailing Christmas cards. Encourage your friends and family to do the same.
It is a good idea to recycle any cards you receive. Some cards can't be recycled. Glittery cards can't be recycled. You can reuse them for Christmas crafts or arts. Perhaps you'll use them as decorations next year. This will help your state keep its house clean with house-clearance services.
House clearance near me: Reduce waste from Christmas presents
It's a joy to shop for Christmas presents for family and friends and see the delight on their faces when they get the desired gift. It is estimated that PS700 million dollars are spent annually on gifts that don't fit. These gifts then get thrown out. You don't have to be embarrassed to give things you have received previously but haven't used.
You might find that your Auntie loves the slow cooker you haven't used. It would be a good idea to consider donating the slow cooker to charities rather than buying new items. You can purchase experiences-based gifts, such as bungee jumping and dining at a top restaurant, instead of purchasing an item that will go to waste.
Reduce the amount of Christmas wrapping paper that gets tossed.
Beautiful wrapping paper and ribbons are an essential part of Christmas. Most wrapping paper used to wrap gifts is made of plastic, which is not recyclable. It is best to throw it away.
Recycled wrapping paper made of brown paper is available in many shops. You can also buy recyclable sellotape. To give Christmas an extra spark, you can decorate brown boxes with winter foliage inspired by nature. We recycle and reuse 80 per cent of the waste that we collect.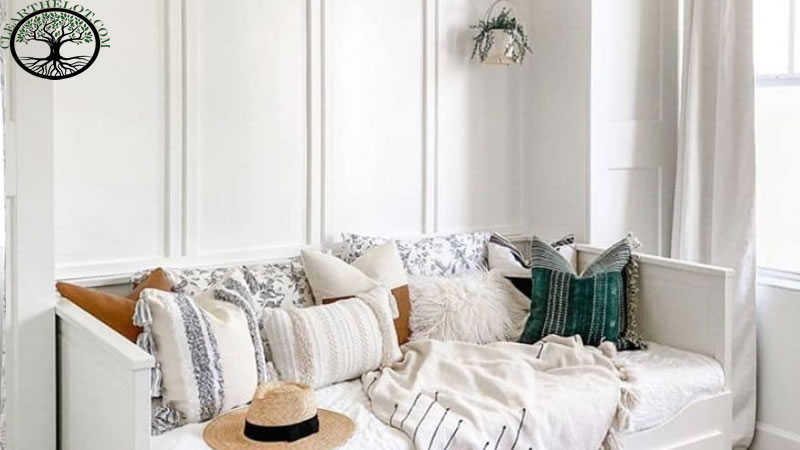 We can either take it to the proper recycling facility or give the recyclable items to charities. We offer various services for the removal and recycling of waste in Essex and London. These include commercial trash removal, garden clearance removal, or house clearance.
House clearance London: Make the most of vertical Space.
I am a minimalist, so clutter is not something I enjoy. It can be useful in smaller spaces. Bring a floor-to-ceiling or floating shelf to store books, bathroom supplies, and barware. You can also transform a narrow shelving unit with wheels into an organized pantry.
A wall-mounted desk and a filing cabinet that doubles up as a bench are great options for small offices. Hang hooks wherever you need them. For example, hang keys or coats by the front door instead of an entryway. You can also use customized rack organizers to store small items inside any door, like the coat closet. You can store small items until you need them.