Spring is here, and it's the perfect time to do an all-encompassing House clearance of your home. Clear away any cobwebs and get rid of the clutter to make more space. Organizing your home may appear like a daunting task, and it's challenging to figure out where to begin in decluttering a home.
However, our guide has professional tips on the best method to get rid of clutter in your home efficiently and quickly.
We provide House Clearance Services in London and Surrey including House Clearance, Garden Clearance, Office Clearance, Fencing, Garage Conversions, Interior Decorating, Property Refurbishment, and Scaffolding Services. To get the best Cleaning services in London and Surrey please visit Clearthelot.com.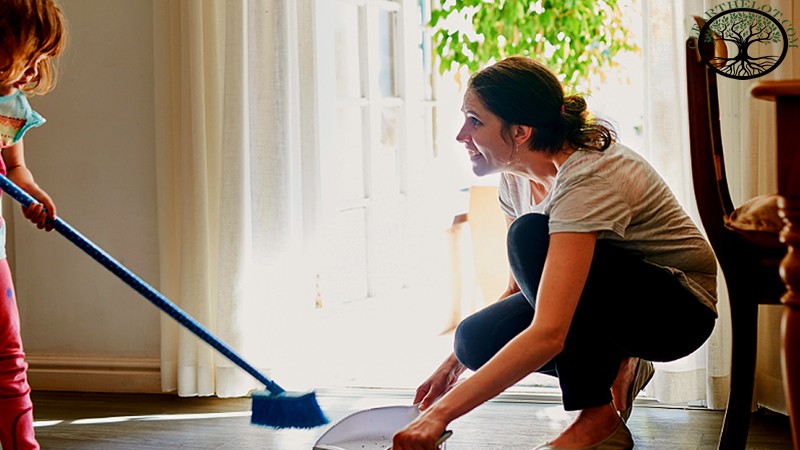 Start Small
Cleaning out your entire house may seem like a daunting job. Start with a small amount and work through each room individually. House clearance out one bedroom is accessible. When the room is cleaned, you're ready to move on to the next.
Work on the project with a plan, and don't think you can complete everything in a single day. It could take several weekends to complete an extensive cleaning.
Office Clearance: Find the right tools
It is vital to ensure you have the proper equipment before you begin cleaning your house. We recommend bin bags, cardboard boxes and garden sacks to store items you intend to dispose of, sell or give away.
It's also possible to wear rubber gloves, a spray cleaner, and an apron to scrub the corners and crevices of your house that haven't seen any activity for some time. In addition, you'll likely require a vacuum cleaner to give your home a thorough cleaning after you've taken the things.
Keep, Chuck, Sell, Donate
While you go through your rooms, you'll have to decide what you'll keep and what you'll throw to the curb, sell, or donate to charities. After you've cleared out your space, put items in appropriate piles of containers, bags, and boxes clearly labelled so that there is no confusion. It's helpful to apply the rule of one year when you're deciding which items to keep.
Which to dispose of. If you come across something you've not considered or used for the past year. It's an appropriate time to throw it away. Tithings that are not at their prime or are not salvageable should be recycled or destroyed. But remember that some people might be interested in a project that allows them to repurpose furniture.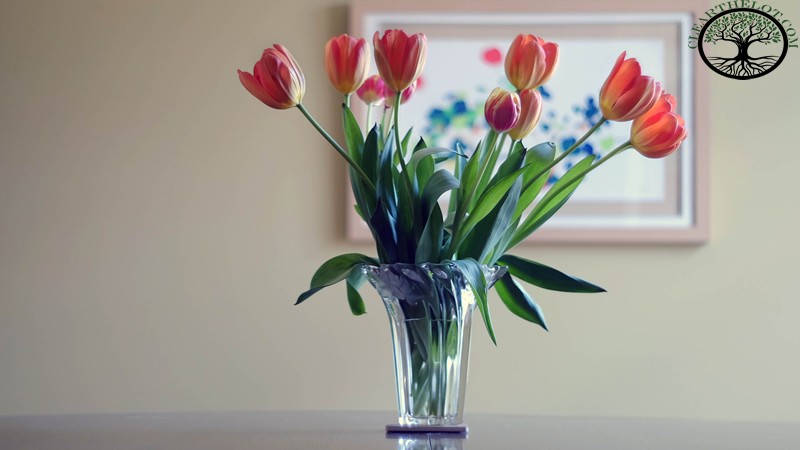 It could be worthwhile to promote it on social media to determine how many people in your neighbourhood might be interested in the furniture before throwing it away. Things that are in good shape but that you do not use can be sold or donated instead of discarded.
House clearance near me: Recruit Helpers
Some people love nothing more than a good clean-up. If you know someone in your family who you trust to be an expert in organizing. You can ask them to join in your spring House clearance. The presence of a second person can assist
You are in the process of deciding what you want to retain and how much to dispose of. Someone else might be stricter as they don't have the same emotional connection to your possessions.
Keep In Focus
It's easy to be distracted when you're cleaning out your home. There's a chance that you'll find photo albums and birthday cards from past school reports and children's artwork, making you want to take a break and reflect. However, it's essential to stay in the present.
It's not a good idea to get comfortable looking at things only to fall behind by the clutter. Suppose you have some items you'd like to take into consideration and put them to one side for later perusal. Then you'll be able to decide if you'd like to keep these items or not.
Clean up at the end
While you're working through the rooms, make sure you give every area a thorough cleaning. Even behind furniture pieces that you're not likely to move. After you've determined what you're taking home, you should take the time to place everything back where it belongs in order.
The next step is to sort the items you're removing. Items you're selling must be adequately advertised, and the things you're donating must be donated to a charity shop. Be sure to call them before you leave to ensure that they're taking donations. Otherwise, you could end up with an inefficient journey and then have to load everything up again.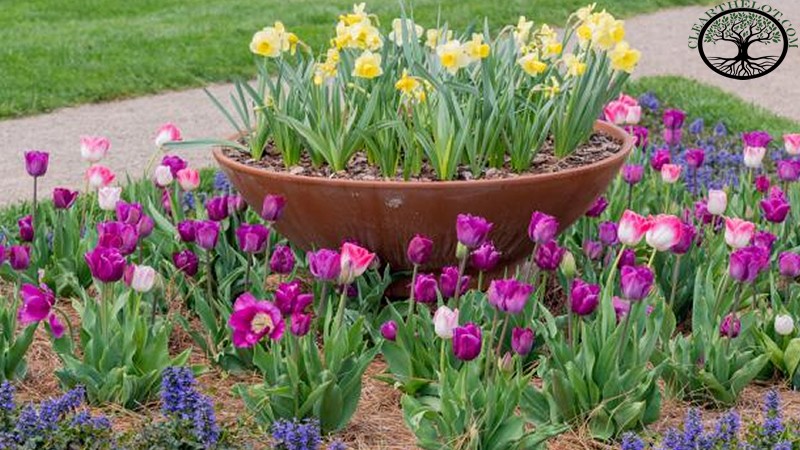 Items you're throwing away must be thrown in the proper trash or recycling bin or even taken to the dump. If you have a lot of stuff, you might need to make a few trips to dispose of all of it. In the meantime, a local house clearance service might be more efficient.
Away with it offers house clearance services in Essex and the rest of the area around East London, offering an efficient and trustworthy service. We can clear a household's worth of junk or just a handful of items.
We reuse or recycle 80 per cent of the items that we take away. Giving appropriate items to charities as well as disposing of the remainder using the least harmful method feasible. If you're planning a spring clean-out and require assistance in disposing of the junk in your home, Contact us to learn more.
Garden clearance: Get rid of weeds
The initial step should be to walk through the Garden Clearance and eliminate all unwanted weeds. The most effective way to accomplish this is by hand-weeding by pulling out all the plants. This stops any roots in the soil, which could re-grow to form a new plant.
It is also important to remove plants that aren't yet established to prevent them from having. The chance to spread or grow more extensive roots. It is best to pull weeds out before the spring in the time in the moist soil. It's simpler to make sure the entire plant is eliminated.
Prune plants and Hedges
When your plants begin to grow in the Spring, and once the frosts have gone. You should trim back the plants, bushes and hedges to create space for new growth. Along with pruning, it is essential to remove branches, dead foliage or branches that are buried in the earth.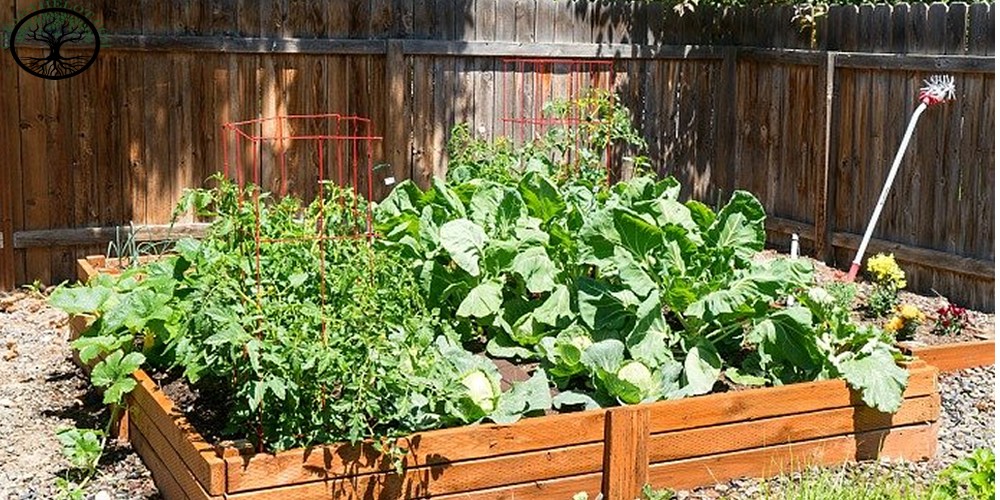 If left untreated, bacteria could grow and cause your plants to contract diseases as they develop once more. This is all about some tips regarding house clearance if you want to learn more please don't hesitate to learn more about to visit the daily blog to get house clearance tips to click here check out.
Local house clearance services: Clean Your Garden Furniture
The harsh winter weather can impact the furniture in our gardens. Take this time to clean it, and make it ready to go during the summer and spring months. Plastic furniture can be easily cleaned with detergent and a sponge to keep it looking brand new.
Wooden furniture requires a wood-friendly cleaner and oil that seals and protects it. It is vital to allow the oil to completely dry to protect your furniture. So if you have a garage or shed sufficient enough to store furniture while the oil is drying, put it off until you have clear weather.