House clearance or arranging a house move can be costly. You want to find the best company to help you save money. Because clearing out their homes is often costly, and the cost is often a significant factor. It would help to consider solicitors' costs when selling your House.
People are beginning to realize why hiring a professional house cleaning team is essential for clearing their homes. A person who is good at giving advice but not having any legal experience would be better than a solicitor to assist you with your house sale.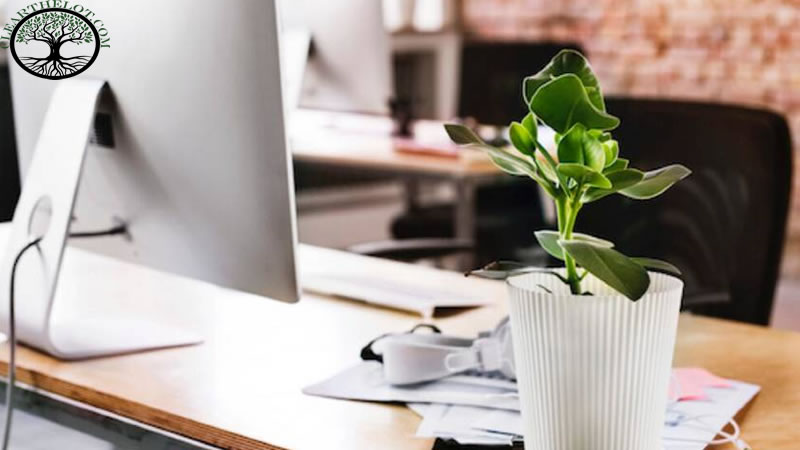 A professional house Clearance company should be able to focus on the environment for one of many reasons. You might not get the best results if you hire someone to remove your waste. Your items could end up in landfills or dump along the side of roads. You could face a fine, or your items will be thrown away.
We provide House Clearance Services in London and Surrey, including House Clearance, Garden Clearance, Office Clearance, Fencing, Garage Conversions, Interior Decorating, Property Refurbishment, and Scaffolding Services. To get the best Cleaning services in London and Surrey, please visit Clearthelot.com.
Why is it so important to be environmentally friendly for house Clearance companies?
Many brands realize that their actions have a significant impact on the environment. Organizations' carbon footprints are enormous, and many companies are trying to reduce their impact on the planet so try Local house clearance companies for house clearance to manage it properly.
Clearthelot believes in being 'green.' We have often spoken out on our blog about the dangers of landfilling for the planet. Toxins and greenhouse gases such as methane are released into the atmosphere when landfill decomposes and become more abundant. This is a very harmful effect on the environment, so we should stop putting items in landfills to read more about landfills click here.
Many organizations will take items to the dump because house clearance companies are primarily responsible for clearing unwanted belongings. Clearthelot is quite the opposite. Clearthelot does everything possible to ensure that no items go to landfill. This ethos is what we built our company on and something that we are passionate about.
Garden clearance: What can companies do to avoid dumping items in landfills?
To be kind to the planet, we have a process we strictly follow. We ask that property owners don't pre-box items that are not needed. We will need to go inside the property to separate everything by Local house clearance company. We will choose the items that still have life and donate them to charities or third-world countries. Or we'll give them to friends who do charitable upcycling to give them a new lease on life.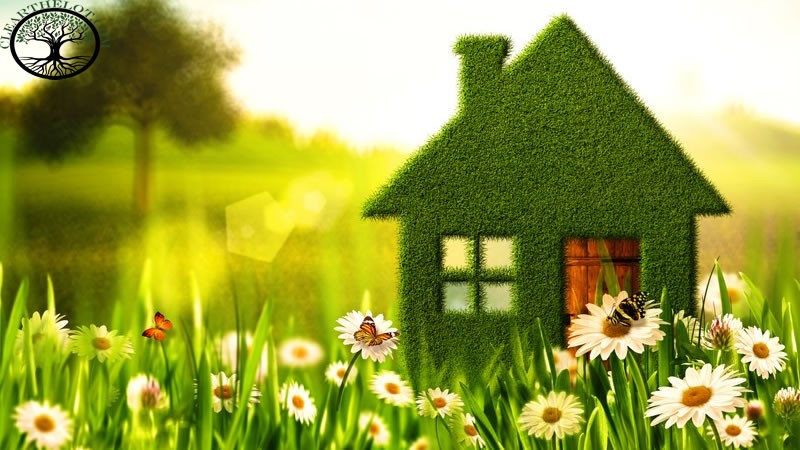 Then, we separate the materials from the rest to be recycled. We are proud to have strong partnerships with recycling businesses throughout Surrey and London nearby, which we regularly visit with materials.
House clearance in London can be costly for many people. They will need a skip, a removal van and a cleaner. Clearthelot offers all three services in one company. We clean up the property after we have cleared everything. We also use only salvaged cleaning products so that there is no waste.
The environment is a topic of great interest right now. It will determine the future of the planet's health in the coming years. If you are looking for a company that will clear your property, ensures they are eco-friendly and don't take items to the landfill House clearance company in London. We are happy to discuss your requirements and provide a quote without obligation.
House clearance near me: Stop making waste
All it takes is to stop buying things that produce waste.
Clear The Lot is committed not to producing waste. So our clients can always be assured their waste will be removed and disposed of in the most environmentally-friendly way possible House cleared.
Big-ton sacks are a good idea. Instead of using multiple plastic bags, which will cause methane pollution and contribute to global warming when decomposed, use ton sacks. Three essential reasons to use a licensed house clearing company
We all have heard the expression "Doing something by the book." This means to do something correctly, in the right way. No shortcuts. Another common phrase when investing in a product/service is "you get what you pay for." In our business, this is often true.
We can help with all types of projects: general house clearance, nursing home clearance, probate, and deceased estates. We are experts in every type of house clearance we handle. This results from years of experience and genuine concern for our client's needs.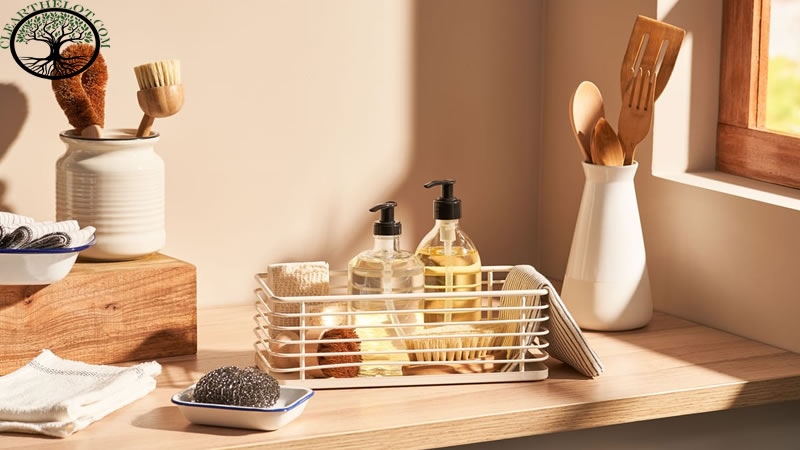 Sometimes, people will tell us that they have found someone cheaper and want to know if we can match their cost. This has happened every time. It's always been one thing. They have found a competitor with a lower fee, but it is unlicensed.
This prompts the question, "What does it mean?" We're here to explain why you must avoid unlicensed removal companies.
Garden clearance near me: Fly Tipping
Fly-tipping is when a company that you are using isn't licensed. You can leave your belongings on a street corner or down a country road, and the council will take care of it. You could be sentenced to 12 months imprisonment if they find any documentation pointing to the origin of the items. It is a crime.
Local House Clearance has excellent relationships with charities, scrapyards and furniture recyclers. We also have great relationships with paper recyclers. Your goods will be appropriately disposed of House clearance company.
House clearance Cost: Public Liability Insurance
Public liability insurance is required for a licensed professional House-Clearance company like ours. It is unlikely that a company without a license will have public liability insurance. It protects us (and you) against any incident, accident or damage that may occur during the house clearance.
Although it is not necessary to have public liability insurance for a house removal business, every professional company should have it. Imagine that a portion of your home was damaged during a house clearance. Who would pay that amount? Exactly. It will be covered if the company is insured.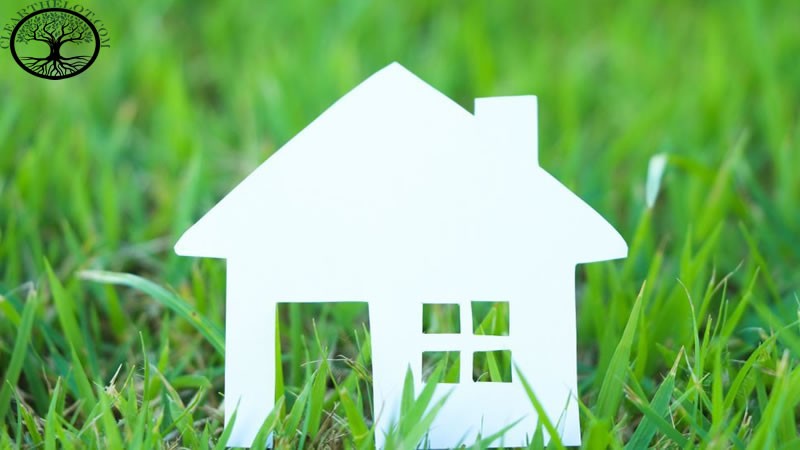 Garden Clearance Cost: Peace of mind
You should be cautious if you consider using an unlicensed company to do your business. Knowing what to do if your waste is fly-tipped or an accident occurs is essential. This will cause you to feel anxious and stressed. You can be sure that everything will go smoothly by hiring a licensed, professional House-Clearance company.
Please don't hesitate to contact us if you have any questions or require special services. Why not call, email or fill in one of our inquiry forms? We are ready and waiting to help. If they do not, you and they will be covered by insurance. Many people don't realize the potential consequences of hiring an unlicensed house-clearing company.
We always try to ensure people don't fall for low-priced services. This goes back to the old saying that you get what you pay. Something can be too good to be true if it is too expensive.