Overgrown garden clearance
Has your garden become overgrown and in need of a makeover? Do you look out the window and wish you could spend time out in the garden, but the thought of all that hard work to clear the space seems like an impossible job!
Let us take your precious space back to a blank canvas and help you build a garden to be proud of! Start the new year with a dream and feel excited about inviting friends round to enjoy the spring summer of 2018. Let this space be ready now, so that you're ready to get the maximum  benefit when the good weather comes.
Ready for that dream?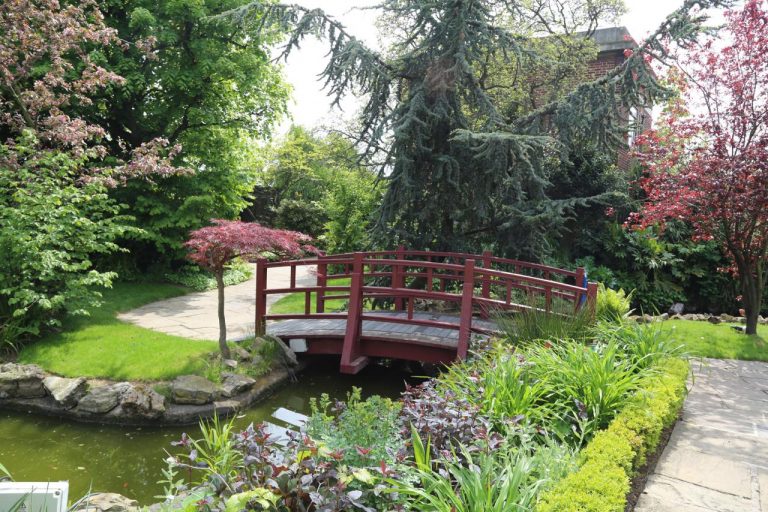 Well look no further and contact us today for a free quote. We are here to talk through your plans and assist in making 2018 the year when your garden becomes a new space. Make contact now and start the journey where a blank canvas allows new exciting ideas.
We supply solutions to all your clearance requirements, whether you are looking to clear a property or garden of any items, we can help you.  We remove items and waste from:
Flats (Probate & Hoarder Services available)
Houses (Probate & Hoarder Services available)
Offices
Mansions
Yards (Domestic and Commercial)
Gardens
Plus other dwelling such as sheds, garages, basements and lofts.
Check out the home page of this web site above and also click on services, to see all the clearance solutions we provide. Also see what our customers have to see about us in their reviews.
Whatever space you are looking to clear, big or small we can tailor a quote to suit your needs.
Tel : 0203 323 0017
email: info@clearthelot.com
We are a local based clearance specialist company in London and can be contacted on many medias, such as phone, email, Facebook (clear the lot London) or fill in one of our enquiry forms on our web site. 0203 323 0017 / info@clearthelot.com
Why not email us some pictures with your enquiry and get the ball rolling to info@clearthelot.com
We will look at the photos with your brief description, then contact you to discuss. Following this we can make arrangements to visit at your convenience to get a better idea and firm up the estimate into a quote. Or agree on site and start works immediately, we are flexible like that.
There is no hard sell and we'll make you fully aware of what is included, so you have peace of mind.
If any items are of value, we can look to offset the value against the quoted price.
Here are a few samples of what our customers say about us:
SIMON GLUCINA: 
"Highly Recommended – Got us our of a hole – we made a mistake and went with another company, who left us in a mess. Then Clear the Lot came around and did a superb job, focused effort in a day, well managed. I wish I had gone with them first. Strong communication throughout. Great value too."
 ELIZABETH MORGAN GRAY: 
"Excellent, Polite, comprehensive Service – I had a completely overgrown garden with some junk and rotten decking. These guys came along, gave me a quote within 24 hrs, they then came back later the same week and cleared out the whole thing and removed all the rubbish in a few hours plus levelled the ground. A couple of days later they had arranged the delivery of the supplies and then covered it with landscaping sheet and bark chipping to stop the weeds coming back, they also replaced some broken fence panels. All with no fuss or mess – everything had to be carted through the house. Could not be happier with their work. Highly recommended."
BOB WHARTON:
"Just to say that the team last Friday were absolutely exceptional.
I've done jobs that have required graft all my working life and this was up there with the worst of them but I can honestly say that I have never worked with a team that have worked harder and with such unflagging energy …they were inspirational and I would work with them again anytime.
Can't speak highly enough, Thanks again to all involved."
Contact us today for your free quote.
Tel : 0203 323 0017
email: info@clearthelot.com
www.clearthelot.com
see our facebook page clear the lot london.