Are you the owner of a property or have you just moved into a house and the previous tenant has left you with many problems? A build up of rubbish, overgrown garden and general waste build up can lead to health problems and also attract rats and other vermin. Before this situation gets out of hand, contact the experts in rubbish and junk removal at Clear The Lot. Our dedicated teams will have your domain cleared before you know it and in a short space of time you'll be looking at a completely different property. So why delay, call us today and lets get your house back in shape and ready for a new fresh start.
See below some before and after collage examples of recent works, which gives a range of jobs and services we carry out:
Check out our reviews on Trustpilot.com
Follow us on the following social media's:
Telephone: 0203 323 0017
Email: info@clearthelot.com – Giving the following details:
Name
Contact Number
Postcode
Service Required
Description about enquiry
Details on access – 1st Floor, parking availability etc
Enquiry Form
See the main website at www.clearthelot.com or there should be one at the bottom of this blog.
Services we undertake:
Gardens (large and small) on enquiries, let us know about access to garden, is this through property or via side gate? Check out the web site at www.clearthelot.com for all previous works.
Yards (Domestic and Commercial)
Houses (Probate & Hoarder Services available)
Flats (Probate & Hoarder Services available)
Offices
Plus other dwelling such as sheds, garages, basements and lofts.
You could have all the items removed and cleared in a matter of hours from your property. Why have the hassle of removing items, dragging through the house and heavy loading into a skip, when you can get it all done for one price!  No need to gather the items in one area prior to our arrival, we'll sort it all for one cost.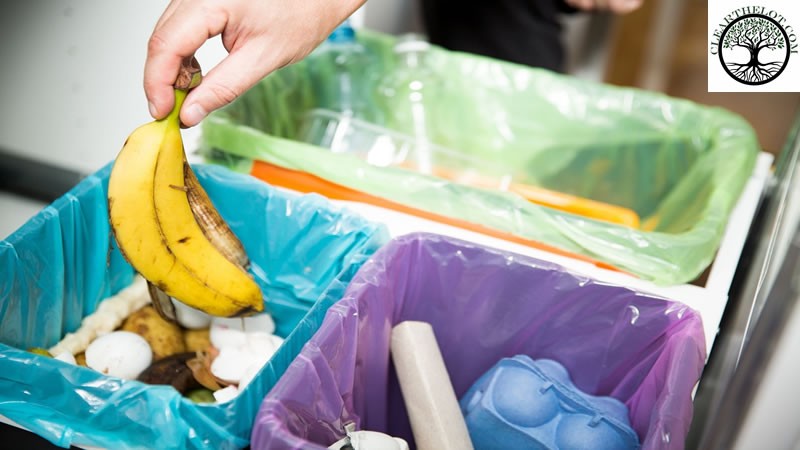 Check out Trust Pilot and see what are customers say about us:
Akash: 
Fantastic Service!! Genuinely lovely people to deal with (Mark & Stuart). Extremely helpful, fairly priced, workmanship and speed second to none. Highly professional team who know exactly what they are doing!
Will be using them again in the future!
Bob Wharton:
Just to say that the team last Friday were absolutely exceptional.
I've done jobs that have required graft all my working life and this was up there with the worst of them but I can honestly say that I have never worked with a team that have worked harder and with such unflagging energy …they were inspirational and I would work with them again anytime.
Can't speak highly enough, Thanks again to all involved.
Check out Trust Pilot for further reviews, www.trustpilot.com