So you have heard of professional house Clearance in London but you may be wondering what exactly a service like this is for. After all, you already have a standard wheelie bin and can rent a trailer to drive yourself to the dump when needed, so why do you need us?
We provide House Clearance Services in London and Surrey including House Clearance, Garden Clearance, Office Clearance, Fencing, Garage Conversions, Interior Decorating, Property Refurbishment, and Scaffolding Services. To get the best Cleaning services in London and Surrey please visit Clearthelot.com.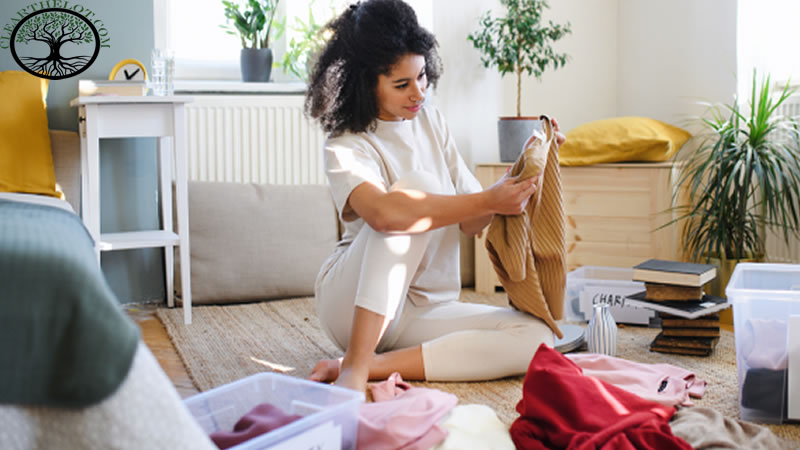 Well, we are glad you asked! Allow us to notify you. Here are a few points for house clearance
Lack of time
If you do not have time to get rid of the entire house Clearance wants to go to the landfill. We understand. From going to work, taking care of the family, running the store, and preparing the food. There is not enough time in a day to do all of that. Yes, clearing your London is our business.
Just let us know what you want to throw away and we will take care of everything for you.
House Clearance near me: Do not carry heavy objects
If you have back problems or trouble lifting heavy objects, let us lift the heavy for you. It does not help when you have to be pretentious or push yourself beyond your means just to load a few things in a wheelie bin or trailer. The pain and struggle simply are not taken seriously. When there is a trash removal service like ours.
Do you have a pile of solid waste that you do not know what to do with? Sure, you could wait for the council's hard garbage collection to happen once a year and dump it on the sidewalk (actually). However, what if you need it now? That is why we are here. We can get everything from mattresses to gardening supplies, home appliances, and more.
House Clearance near Me: Solid Waste Collection
Once a loved one has agreed, there is often a lot of furniture that needs to be house Clearance and moved out of the property in a short time. We simplify the whole process for you. We will even get down to business, hauling your trash and putting it in your car. Just contact us about what you need to make the drums, and we'll do the rest.
Properly dispose of recyclables
Too many people end up throwing a lot of recyclable waste in regular trashcans. It all ends up in landfills. At Clear The Lot we always take the time to collect waste and make sure that anything that can be recycled gets recycled. As part of our service, we take all recyclables directly to the nearest recycling depot to ensure they are disposed of properly.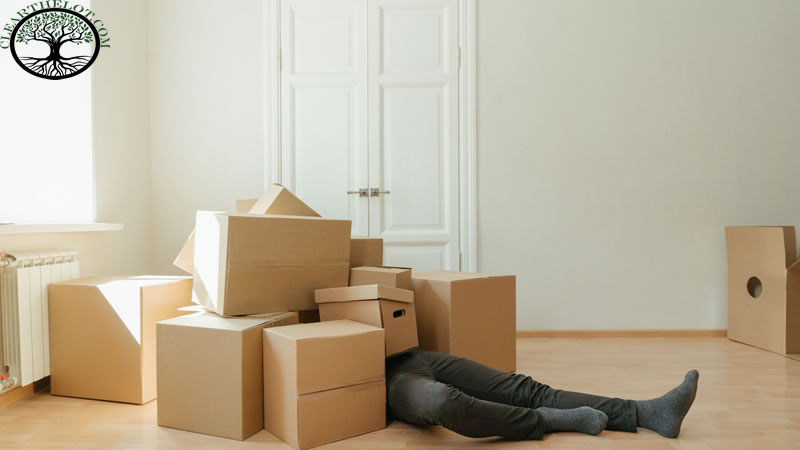 House cleaning, and clean up before selling
You have lived in your house for a long time and you have probably accumulated a lot over the years. However, now that you have accepted a new position. It is time to move on. Before you put your stuff up for sale. You need it to look pristine, so it is time to liquidate some of that. Especially if you are downsizing to a smaller location.
Moving into a new home and taking charge of the necessary bowel movements is a great way to have a minimalist fresh start in your new home via House Clearance. While you can do the grading and rendering yourself. It can take a lot of time in your busy schedule to do so. Which is why we are here. Allow us to remove that surplus for good and restore your home to a condition more attractive to buyers.
Property owners know all too well how difficult it is to encounter a property whose occupants have recently moved and left behind a lot. There are also tight time constraints, leaving you with little time to house clearance things and borrow again.
We can make sure everything is cleaned up quickly and smartly, so homeowners aren't left behind for too long.
The many benefits of house clearance services by Clear The Lot In London
As you can see, there are too many goals to make this our service an essential utility. So, if you are looking for a quick House clearance service in London at a time and date that suits you. Turn to Clear The Lot Services.
Garden Clearance: How to Make the Most of Your London Landfill
Time changes everything! We each have a beautiful garden in our homes simply because we love plants. When it comes to maintaining your garden throughout the year. It can be quite challenging. With trees and lawns in the garden when you come home from vacation, you will wonder what happened! Yes, your tree will grow and will look like a dense forest.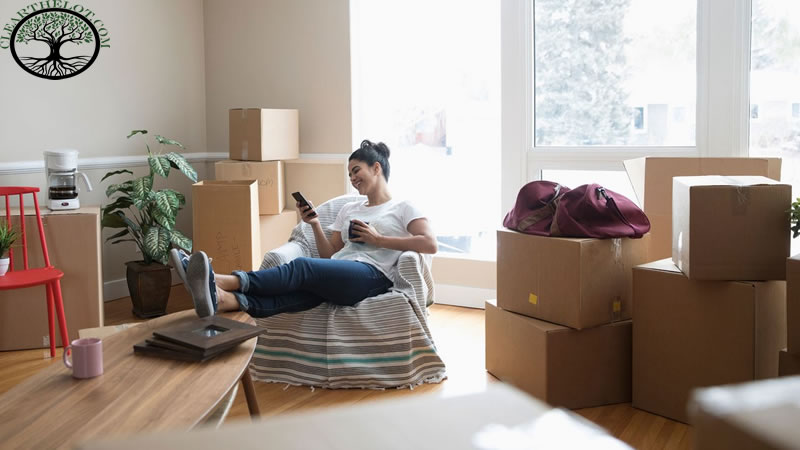 All you have to do is clean up your garden. Then you will get a pile of weeds, dry leaves, weeds, etc. This organic waste can be effectively used instead of thrown away. Nevertheless, managing this waste can be taxing and time-consuming. A professional landscaping company will help you remove all waste from your garden and use it efficiently.
How to choose the best storage room in London for you?
Compare costs:
Before considering everything else, the first thing to do is compare different house Clearance waste services. This will give you a better idea of ​​which service offers the best value for money.
Always go with a company that makes sense for you.
House clearance cost: Choose services that offer flexible options.
Many companies help you get rid of waste, but not all of them will provide all the supplies or fit your schedule. Talk to the company about their versatility and analyze if they are right for you. Hiring a professional trash removal company in London may seem informal but like any other business. You need to put in the effort to get the most out of the best trash removal in London.
How to maintain a good ecological environment in London?
Be sure to clean your garden at least once a week. In addition, hire London trash experts who will use your trash efficiently. Where we've answered many of the most common questions, then call us at +44 (0) 773 467 8923 to schedule your next garbage collection.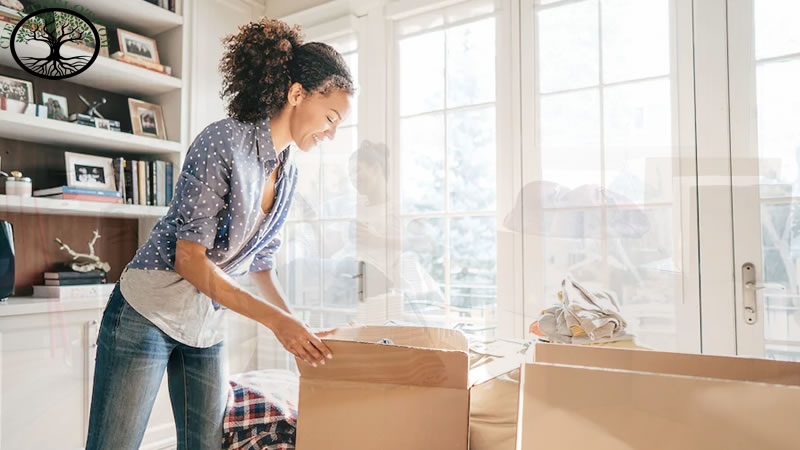 Overgrown Garden Clearance: What does the green waste collector from your garden do?
Unlike rubber or plastic waste, green waste poses no danger to the environment or people. Indeed, this green waste contains carbon-based materials. They are good for the soil. They can be manipulated and used for farmland to increase crop yields precisely.
The team will come to pick you up and collect your green waste and then reuse and reprocess it, helping your garden become open and stress-free.
What should you do before London arrives?
First, you need to identify unnecessary branches in your garden and get rid of them. In addition, the second thing you should do is prune the overgrown trees. Then do a thorough cleaning before the professionals arrive. Confirm that you are cleaning effectively. You should make the most of what you pay.