Are you new to the idea of clearing your House? Never had this done before? Don't know what to be looking for in a House clearance service? Don't worry. We've got your back.
There are a lot of house clearance businesses that aren't licensed and "Facebook fly-tippers" on the market. It's not always easy to tell which are legitimate and which ones aren't. This is why we've devoted this week's post to help you determine what you should look for when hiring a professional house-clearance company.
We provide House Clearance Services in London and Surrey, including House Clearance, Garden Clearance, Office Clearance, Fencing, Garage Conversions, Interior Decorating, Property Refurbishment, and Scaffolding Services. To get the best Cleaning services in London and Surrey, please visit Clearthelot.com.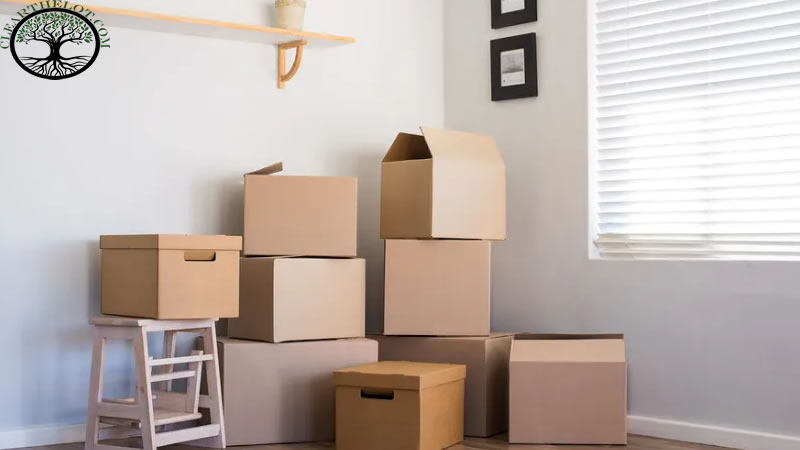 We're going to tell you what you are getting from us. Clearthelot House Clearance as a gold standard. A warm and friendly service. We appreciate each one of our clients. We are a friendly, warm and honest team that is an absolute pleasure to collaborate with. We're friendly, honest reliable and will ensure your peace of mind.
A personal service. We recognize that no two people are alike. This is also true regarding the clearances of houses. We provide a distinctive individual-centred method for all house clearance projects. The project's focus is your needs, which will outline how we carry out the project.
We handle houses from small to massive End of Tenancy Clearances and estates sold, hoarders' Houses, garden/garage clearances, House clearance and much more. We hope this assures you that we have the necessary house clearance and personal abilities to finish your project that exceed your expectations.
Local house clearance company for house clearance: Fully licensed
This is among the most critical aspects. We've previously written about the risks of hiring an unlicensed house clearance service. If your possessions are tipped with a fly, the evidence could trace back to the owner. Insured again. It is a crucial one. A professional house-clearing company should be insured for public liability. This protects you (and the client) against any damages or accidents that may occur during the work.
Disposal of waste in a responsible manner and with ethical values. Our company will always ensure that we do more than we can for the environment. One of the most critical aspects of our clearing process is segregation. Then, we utilize our connections with recyclers, charities, scrapyards, upcycles, and recyclers to avoid the need for landfill. We believe in this House clearance company.
It is not difficult to find praise for a well-dressed team. Our employees always appear well-groomed, uniform and happy to sport their uniforms. The uniform guarantees everyone is equal and can do their work at the highest level. More than just a man driving a car. The most important aspect of being aware of when hiring an experienced house clearance service is that we're not just a 'man with a van.
We're a professional service with many years of experience. We are proud of the personalized service we can offer to every client. We're not only there for the removal of items. We're at the beginning of the initial assessment and segmentation, removing items, and everything else in between Overgrown garden clearance costs.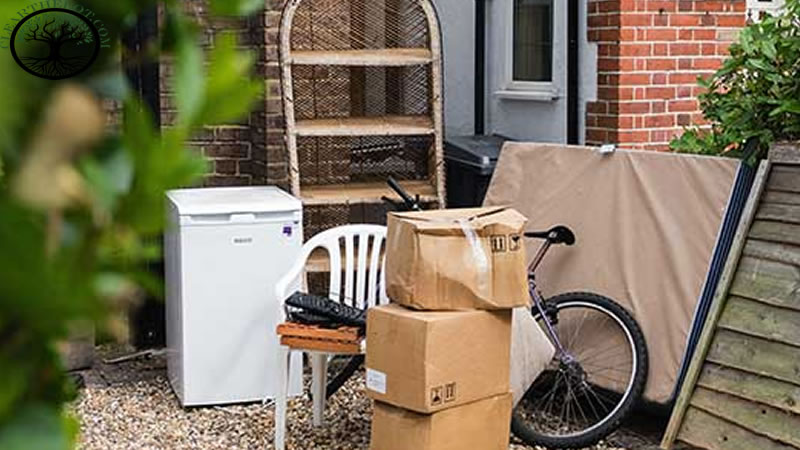 Need a house clearance company: Uniformed staff
If you're pleased with what you've read, something you require assistance with and would like to receive a free, no-obligation estimate, give us a call at 0773 467 8923 or 0203 323 0017. We know that Estate Agents are vast figures of trust in the lives of individuals. Most of the time, they are the first people to ask them for suggestions for House-related services like house clearance.
This is why we have direct contact together with Estate Agents. There are many reasons an Estate Agent might need to consider working with Clearthelot House Clearance. However, we'll provide you with the most important.
When an agent has to bring a property from purchase to completion, an enormous amount of effort and skill is required. One of the last things they want is to endorse customer services that aren't adequate and do not affect the agency's credibility. At Clearthelot, we are an established, reliable family-owned business with many years and years of expertise behind us.
Garden Clearance: Reliability
We've invested a lot of time perfecting the house-clearing process and excelling in what we do. We're acknowledged for doing our best to ensure our customers receive the best possible service and get the most worth for their dollars. We have an endless supply of beautiful testimonials to peruse, and what's more important? We genuinely love our work in House Clearance London.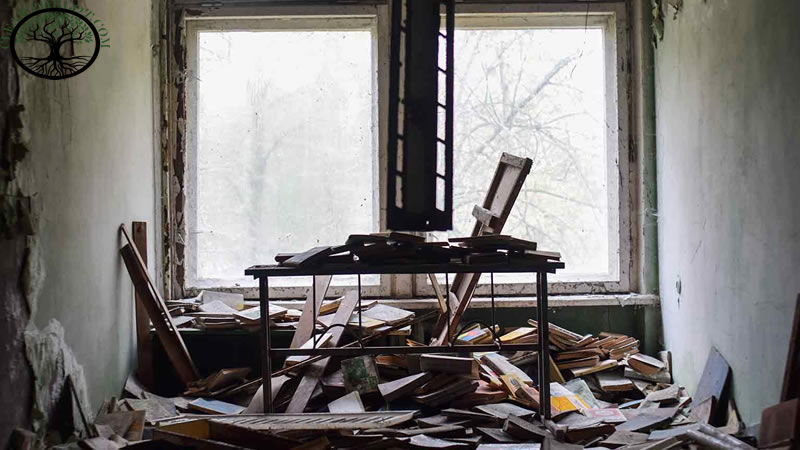 Additionally, we are a highly dedicated group of people. Clearing out houses, especially busy ones, can cause us to discover forgotten valuables. The company will never return any item we believe is valuable to the property owner or under the instruction to clean the entire property.
"We cannot recommend highly enough Clearthelot's s crew. Removing a House belonging to a family in a difficult and personal situation was very smooth. Still, the most exciting thing was when they returned some important items they discovered during the job. I appreciate your help."
House clearance near me: Efficient
The most unfortunate thing that could befall your services is when you do not receive the value you pay for. It's usually because the task isn't finished as expected, and the customer doesn't receive what they expected.
We from Clearthelot House Clearance are renowned for the excellent quality of work we perform, and we will always complete the clearance to the highest standard. There are reviews from people who have had great experiences with our services. We constantly strive to ensure customers aren't hesitant about recommending us. Therefore, our clients will always be delighted with the work we perform.
"Clearthelot and his staff were fantastic during the most difficult times, cleaning out our House of 48 years. They were thorough, professional and extremely compassionate. They made the entire experience easy and assured us that we chose the best firm. I wouldn't hesitate in recommending them."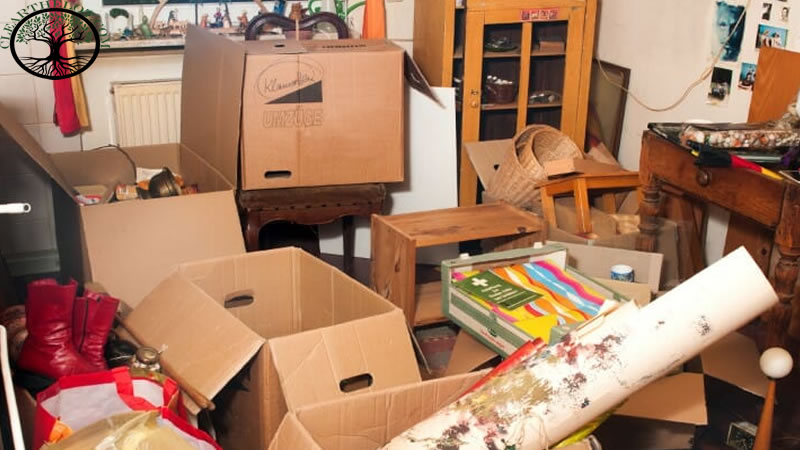 Friendly
Estate agents are at the leading edge in customer service. It would help if you enjoyed working with clients to perform the task effectively. If you are concerned about recommending a clearance business whose customer care capabilities leave much for improvement, then they don't have to be concerned with us. We're a family-owned business that is genuinely friendly people.
We will always ensure that clients feel they can contact us with any queries. We'll always urge clients to be as involved as they want in the clearance process. Please don't hesitate to contact us if you have any questions or require special services. Why not call, email or fill in one of our enquiry forms? We are ready and waiting to help.
House clearance cost: Brand align
We are a company focused on clients' needs that thrives on helping others, particularly in one of the most challenging times in their lives. We are hard at work, highly passionate about what we do and enjoy creating a positive impact. Our clients continue to refer us for these motives.
We also have a massive emphasis on the environment. Our entire philosophy is "green", and we carry out every house clearance to make sure we're not contributing to any landfill. We take extraordinary measures to achieve this goal, stopping 552 tons of garbage from going to landfill each year.