With spring on possibility gardens all crossways London are ready to be spruced up and tidy with the winter's worth of waste cleared up. It's depending on what waste you want to remove from your garden we will able to give advice which of our garden clearance services is most suitable for which waste stream.
One of the hardest waste streams to remove from your garden can be bricks soil annoy and rubble. If you are removing a wall pulling up terrace, digging boarders and getting rid of the earth the best position for you depends on the weight you need to remove.
Due to the porous work of bricks earth rubble it is not a suitable waste stream to remove using our van and man services. In its place skips or slip bags are much more appropriate option due to the secure storage that they offered.
However there are some weight limitations in place when dealing with this type of waste. Garden furniture such as rattan table sheds and chairs and children's swing sets can be huge and uncomfortable to dispose of without assistance from a clearance company such as clear.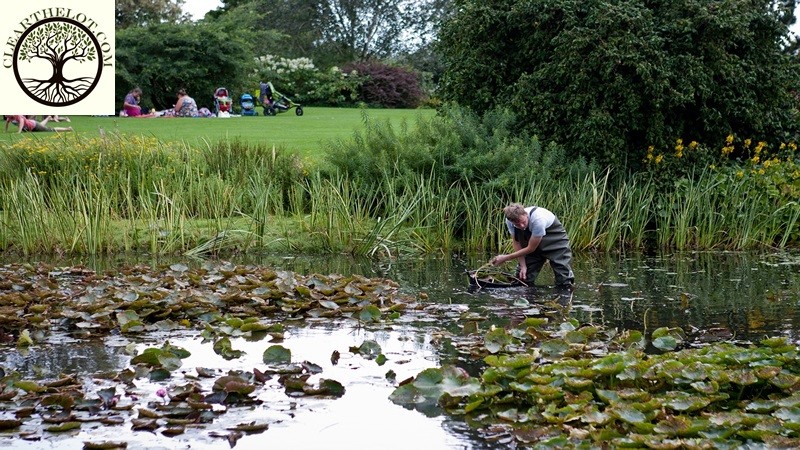 Often too big to fit into a car and tricky to break down it is a much more suitable option to hire a man and van cleaning services. Without disturbing about mixing dispose streams you can simply heap up these sorts of items in a corner of the garden get in touch with clear the lot and let us take care of the rest.
Consider getting the most value for your money when getting rid of such stuff. If you're already paying the call-out fee you might as well get rid of everything you have been putting off for a fraction of the price. Our garbage operatives can simply add ceramic plant pots broken trellises or unused slabs to your order and will provide you with an accurate quote once they arrive at your site. It's simply that simple.
Enquiry form here: