Are you in the basics of a man with a van quote? Do you need house cleaning services in London to thoroughly clean your house? If so, you've come to the right place. At Clear The Lot, we provide professional House clearance in London.
We provide House Clearance Services in London and Surrey including House Clearance, Garden Clearance, Office Clearance, Fencing, Garage Conversions, Interior Decorating, Property Refurbishment, and Scaffolding Services. To get the best Cleaning services in London and Surrey please visit Clearthelot.com.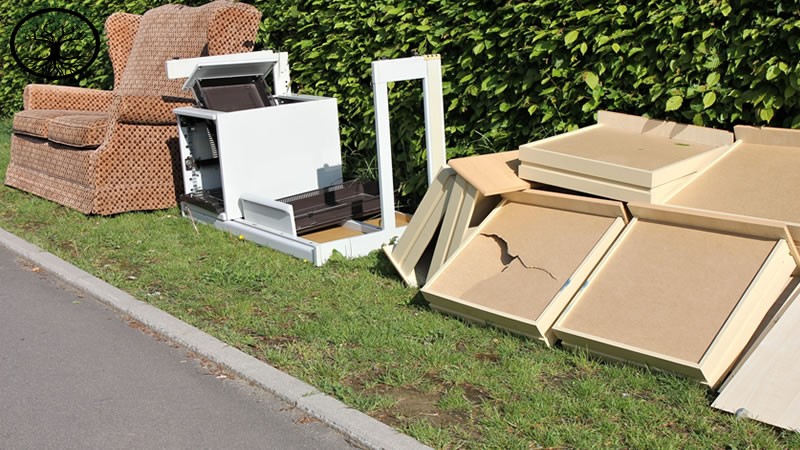 However, we are frequently asked what information we need to provide our customers with an accurate quote. To help you answer this question, we've listed some of the most common questions. We ask our customers.
You are the Location
At Clear the Lot we service all of the North and West regions, so if you love our variety, we can certainly help. But be prepared to have your address available whenever you call us.
What you absolutely must get rid of
We offer a wide range of services, but it's important to see. If what you're necessarily getting rid of is in our garage. Very rarely are we unable to move, but please give us a call and provide your heaviest items list. So we know what to expect and your quote is as accurate as possible. You are the limit
If you have an exact date when you need to leave your home or are looking for a truck serviceman who can quickly get you out of his business, be sure to let us know. before. Our prices are known according to your delivery date.
House Clearance Company: Do you need help with housing or business?
Our team wants to know if you need our London House cleaning services for commercial or residential property. Commercial moves often require a bit more foresight and development than residential moves. So make sure to let us know what you need to clean up. The size of the car you need
Depending on your mobility, you may need a vehicle of the correct size. Our fleet comes in three vehicle sizes. So if you have specific needs, please let us know what size vehicle. You will need to move the entire house.
Whether or not you have antiques
We pride ourselves on providing the best disposal services possible. But we like to plan quickly if our client has a single antique or fine piece that wants to be removed. Our goal is to confirm that you are completely satisfied with the results of our work. So be sure to inform us about your potential client in advance.
To get the most accurate quote for your shipping or storage services. Please have this information ready when you contact us for a free quote. A brief guide to choosing to host in London. Whether you are moving to a larger home,
saving to buy something less expensive, or moving abroad, you can consider a London home liquidation service. After spending time or even a few years in a house, you may be surprised at how much furniture you have accumulated.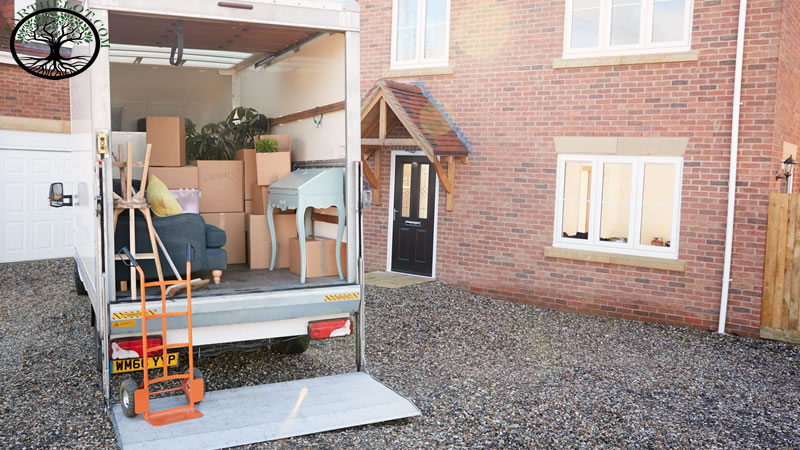 Hiring a House Clearance service in London can clean your property once and for all. With that in mind, we've drawn up a brief guide to help you choose the right service for your needs.
Garden Clearance Cost: Search for contractors approved by the Environment Agency
Households in the UK dump millions of tonnes of waste every year. At Clear the Lot we clean things up to reprocess. With the support of the Environment Agency, we follow their waste management rules, ensuring that most of your waste doesn't end up in a landfill.
Insurance, liability and licensing are important
Verified Movers London Companies will have insurance, liability and local and state permits that are dangerous ingredients when hiring a House Clearance service. If the company you're trying to hire doesn't have all three. You might want to look elsewhere, as you could be held liable if things aren't handled properly and legally.
Price is important, but you get what you pay for
Hiring an expert, skilled and capable home is the key to getting what you need and a good result. While good prices are often attractive. You could end up with the company to show the work or not be satisfied with the results.
If you appoint a company that offers a fair price but has the knowledge and loads of reviews. You will be able to get better results and an easier process. Beware of low prices, but also don't give companies a free ride just because they're knowledgeable.
Do your research, but don't make price the main factor. For a team of highly skilled home cleaning professionals in London, contact Clear The Lot today. We will gladly answer your questions.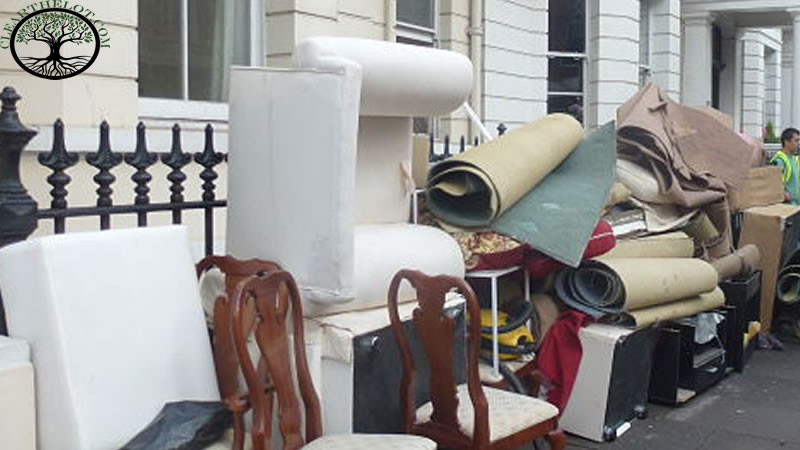 Stress-free DE clutter explained for your House clearance in London
Bulky DE – does that word scare you? It's a common feeling. After all, you are tearing yourself away from a property that you have held for a long time.
Maybe you're engrossed in cleaning our house in London or are about to use a man from a van London-based company to move you around.
Either way, there are a few modest ways to avoid harassment in the process.
Here are our simple tips for doing just that. Does it piece by piece?
It's true, don't attack your whole house at once. Instead, reduce each part of your space. Focus on being able to clutter your room first. Plan a day later to work in your child's room. Just take a method that you can do the part by part to maximize results and reduce stress. Take your time
This is especially true if you are on the go. Our London House Clearance services are designed to take the load off you as much as possible. But we can't make your home a mess for you. This is why we strongly advocate initiating DE embolization procedures much earlier. Do that first so you can leave the cramming and join our team.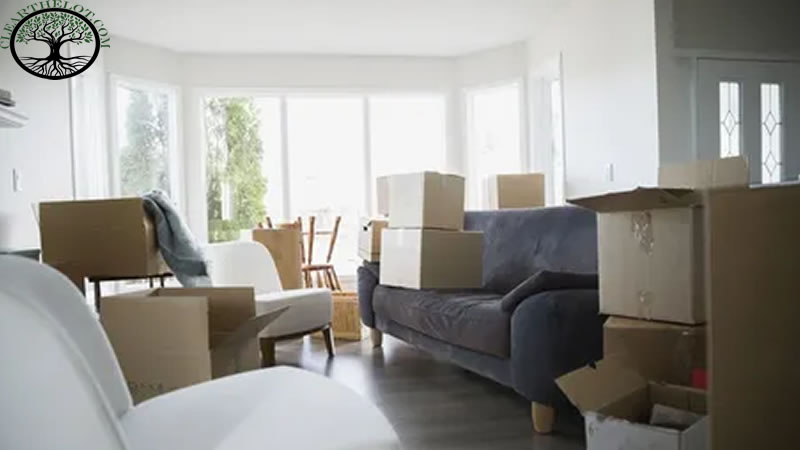 House Clearance: Organization
Start by making a list of everything you know you need to keep, then a separate list of everything you need (TV, etc.). This narrows everything down to the must-haves. It also allows you to emphasize what is most important. Get rid of movies, CDs, books and anything that has no resolution or is no longer in use. You will be surprised how useful this can be.
Get help
Your house may be inhabited by more people than you. Don't let your family get into trouble because DE is messing up your stuff. Get their help by giving them a list to follow. Ask them to throw away anything they don't use or won't use in the future. Contact us today if you consider using our London customs clearance service. We are happy to make this procedure as easy as possible.
Clear the Lot's team can provide a reliable, flexible and immaculate service, from start to finish, for homeowners, landlords, estate agents, solicitors and local authorities. Our service is available across the whole of London, Surrey and surrounding areas. We are ready and waiting to help.