Your yard or garden is an extension of your home. Offering a sanctuary where you can connect with nature, relax, and enjoy outdoor activities. However, over time, yards can become cluttered and neglected, requiring a thorough clearance to restore their beauty and functionality. Whether you have a small backyard or a sprawling garden. A comprehensive yard clearance or garden clearance can transform your outdoor space into a vibrant and inviting oasis.
Clear The Lot offers a comprehensive range of services including house clearance, garden clearance, office clearance, fencing, garage conversions, interior decorating, property refurbishment, and scaffolding services in London and Surrey. Visit Clearthelot.com for top-notch cleaning services in these areas.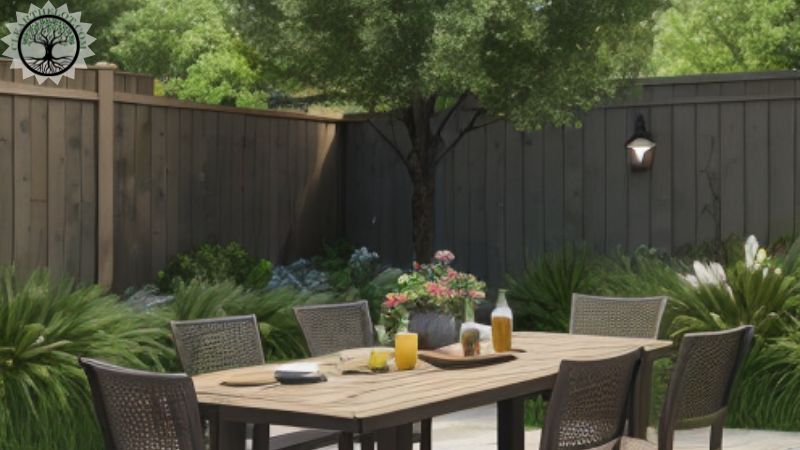 In this article, we will explore the importance of yard clearances. The benefits they bring, and provide practical tips to help you tackle this task effectively. Get ready to roll up your sleeves. Unleash your creativity, and revitalize your yard or garden.
Understanding Yard Clearances
Yard clearances or garden clearances involve the removal of debris, clutter, and unwanted items from your outdoor space. It is a process that goes beyond basic cleaning, as it aims to create a clean, organized, and visually appealing environment. Yard clearances encompass various tasks.
Such as removing dead plants, trimming overgrown vegetation, disposing of rubbish, and creating a well-defined layout for your outdoor space. Whether you are planning a complete garden makeover or simply seeking to regain control over a messy yard. A yard clearance is the first step towards creating an outdoor space that reflects your style and meets your needs.
Garden Clearance: Benefits of Yard Clearances
Clearing your yard or garden offers numerous benefits that go beyond aesthetics. Let's explore some of the key advantages:
Enhanced Visual Appeal: A cleared yard immediately improves the overall appearance of your property. By removing clutter, overgrown vegetation, and unsightly debris. You create a visually pleasing environment that enhances the curb appeal of your home.
Increased Functionality: A clutter-free yard provides more usable space for outdoor activities. Whether you want to set up a cosy seating area, create a vegetable garden, or design a play area for your children. A cleared yard gives you the freedom to utilize the space in a way that suits your lifestyle.
Improved Safety: Overgrown vegetation, fallen branches, and accumulated debris can pose safety hazards. By conducting a yard clearance. You eliminate potential tripping hazards, reduce the risk of pests and rodents, and create a safer environment for you and your family to enjoy.
Healthier Plants: Removing dead plants, weeds, and overgrown vegetation allows the remaining plants to thrive. It improves air circulation, reduces the risk of disease, and provides ample sunlight for healthy growth.
Stress Relief and Well-being: A well-maintained yard or garden has a positive impact on mental well-being. Spending time in a serene and organized outdoor space can help reduce stress, boost mood, and promote relaxation.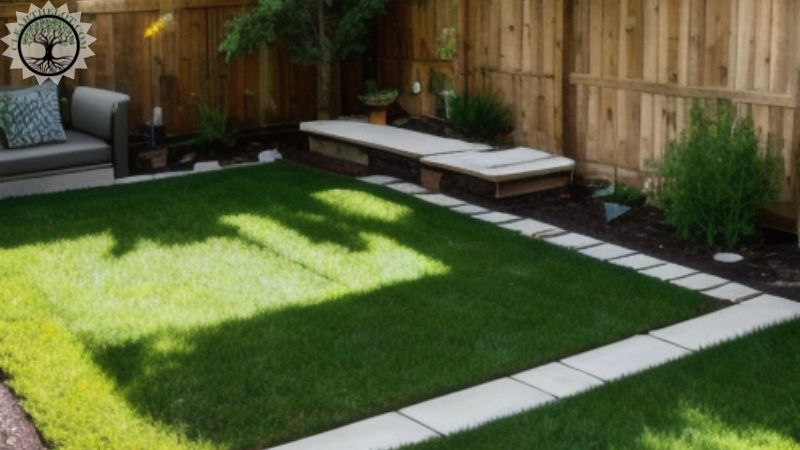 Clear The Lot offers a comprehensive range of services including house clearance, garden clearance, office clearance, fencing, garage conversions, interior decorating, property refurbishment, and scaffolding services in London and Surrey. Visit Clearthelot.com for top-notch cleaning services in these areas.
Garden Clearance Near Me: Planning Your Yard Clearance
Before diving into your yard clearance project. It's important to have a well-thought-out plan. Consider the following steps:
Assess Your Yard: Take a thorough look at your yard or garden to identify areas that require attention. Make note of any specific issues, such as overgrown shrubs, damaged structures, or cluttered corners.
Set Clear Goals: Determine what you want to achieve with your yard clearance. Do you want to create a specific theme, improve functionality, or address specific problem areas? Having clear goals will guide your clearance efforts.
Create a Timeline: Break down the tasks into manageable steps and set a realistic timeline for completion. This will help you stay organized and motivated throughout the process.
Gather Necessary Tools and Equipment: Depending on the scale of your yard clearance, gather the tools and equipment you'll need. Such as gloves, pruning shears, a rake, a wheelbarrow, and garbage bags.
Consider Waste Disposal: Determine how you will dispose of the yard waste generated during the clearance process. Check local regulations and explore options like composting, recycling, or hiring a waste removal service.
Executing Your Yard Clearance
With a plan in place, it's time to roll up your sleeves and start clearing your yard. Here are some practical tips to help you execute your yard clearance effectively:
Clear Out Debris: Begin by removing any debris, including fallen leaves, branches, and discarded items. Rake the area thoroughly, paying attention to corners and hidden spaces.
Trim Overgrown Vegetation: Prune and trim any overgrown plants, bushes, and trees to create a neat and well-maintained appearance. Use appropriate tools and techniques to ensure healthy growth.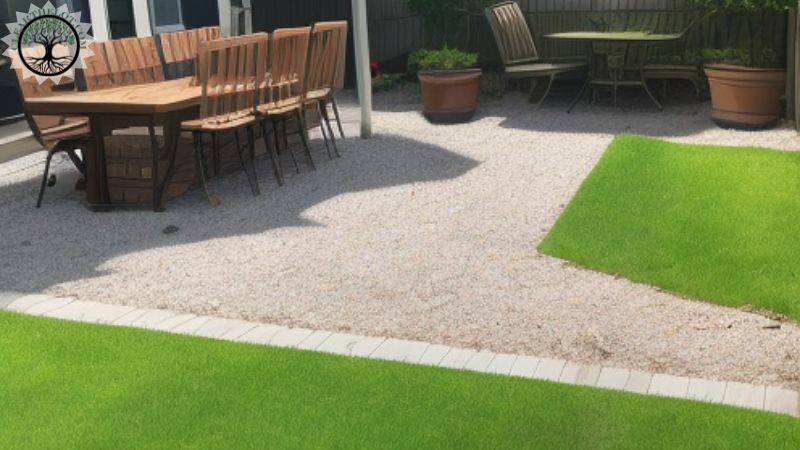 Garden Clearance Cost: Weed Control
Remove weeds from flower beds, pathways, and other areas. Use a combination of hand-pulling, digging, or natural weed control methods to prevent regrowth.
Address Structural Issues: Inspect any structures in your yard, such as fences, pergolas, or sheds, and make necessary repairs or replacements to restore their functionality and aesthetics.
Define Garden Beds and Pathways: Create well-defined garden beds and pathways using edging materials, such as bricks or stones. This will add structure and organization to your yard.
Enhance with Plantings: Consider adding new plants, flowers, or shrubs to enhance the beauty and diversity of your yard. Choose plants that thrive in your local climate and require low maintenance.
Mulching and Ground Cover: Apply a layer of mulch or ground cover around plants and in open areas to suppress weeds, retain moisture, and improve the overall appearance of your yard.
Install Outdoor Features: Introduce outdoor features like seating areas, water features, or lighting to create focal points and enhance the functionality of your yard.
Regular Maintenance: Once your yard is cleared and revitalized, establish a regular maintenance routine to keep it in top shape. This includes tasks like mowing, watering, fertilizing, and occasional touch-ups.
The process is simple if you're interested in getting garden clearance services from Clear The Lot. You can contact them via 0773 467 8923 or info@clearthelot.com to request a quote and schedule an appointment. Their team will visit your property to assess the job and provide a competitive price based on the volume and weight of the waste to be cleared.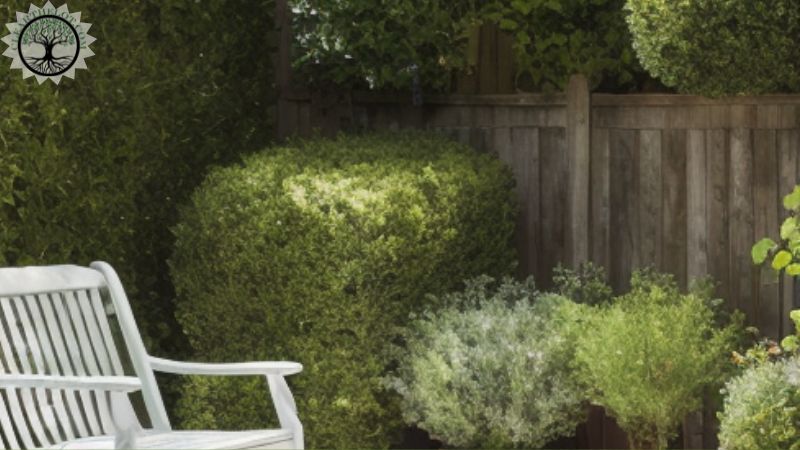 Seeking Professional Assistance
If you have a large yard, complex landscaping, or limited time and expertise. It may be beneficial to seek professional assistance for your yard clearance. Professional garden clearance services have the expertise, tools, and resources to tackle even the most challenging yard projects. They can provide efficient and effective solutions, ensuring that your yard is transformed into a beautiful and well-maintained space.
Research local garden clearance companies read reviews, and request quotes to find the right professionals for your specific needs. A yard clearance or garden clearance is a transformative process that revitalizes your outdoor space, enhancing its visual appeal, functionality, and overall ambience. By investing time and effort in clearing your yard.
You create a welcoming environment where you can relax, entertain, and connect with nature. Whether you choose to tackle the clearance yourself or enlist the help of professionals. The result will be a rejuvenated yard that brings joy and satisfaction. Embrace the opportunity to revitalize your outdoor space, and enjoy the benefits of a well-cleared and beautifully maintained yard for years to come.
Contact us today for your free quote.
Tel : 0203 323 0017
email: info@clearthelot.com
Check out our web site www.clearthelot.com for more information.
Or see our facebook page. Clear The Lot London