Its very easy for a room in your property to become full of unwanted and unused stuff, that is taking up valuable space. With one quick phone call we can arrange a swift clearance, that gives you that much needed precious storage area back. We serve domestic and commercial clients throughout the London Boroughs and within the M25 zone. We can be contacted via many forms, such as telephone, email, imessenger, etc and be followed on social media platforms – Facebook, Instagram and Twitter.
See below some sample photos of property clearances that we have carried out:
Here are some more, involving slightly different services:
If you can't see pictures in this article, click on the feature image above to see the full post.
Though its not just the inside we deal with, see some more photos of outside clearances:
Noting that on the above, we carried out new fence installation. We can cater for landscape installations as well, so contact us to see what we can help with.
Check out our reviews on Trustpilot.com
Follow us on the following social media's:
Telephone: 0203 323 0017
Email: info@clearthelot.com – Giving the following details:
Name
Contact Number
Postcode
Service Required
Description about enquiry
Details on access – 1st Floor, parking availability etc
Enquiry Form
See the main website at www.clearthelot.com or there should be one at the bottom of this blog.
Services we undertake:
Gardens (large and small) on enquiries, let us know about access to garden, is this through property or via side gate? Check out the web site at www.clearthelot.com for all previous works.
Yards (Domestic and Commercial)
Houses (Probate & Hoarder Services available)
Flats (Probate & Hoarder Services available)
Offices
Plus other dwelling such as sheds, garages, basements and lofts.
You could have all the items removed and cleared in a matter of hours from your property. Why have the hassle of removing items, dragging through the house and heavy loading into a skip, when you can get it all done for one price!  No need to gather the items in one area prior to our arrival, we'll sort it all for one cost.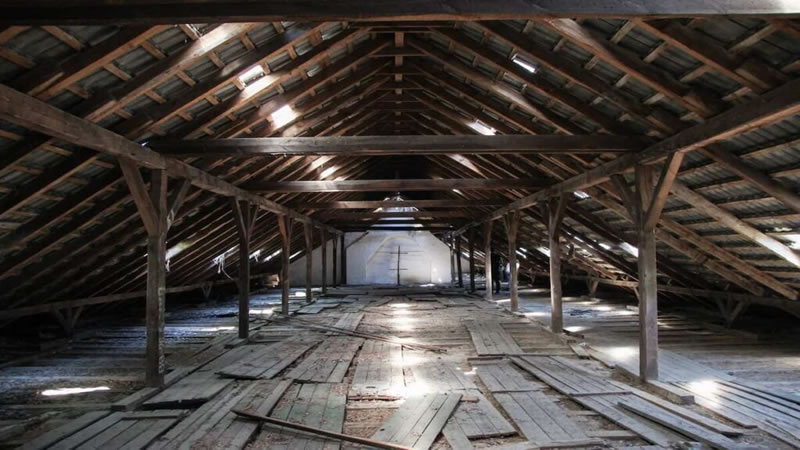 Check out Trust Pilot and see what are customers say about us:
Akash: 
Fantastic Service!! Genuinely lovely people to deal with (Mark & Stuart). Extremely helpful, fairly priced, workmanship and speed second to none. Highly professional team who know exactly what they are doing!
Will be using them again in the future!
Bob Wharton:
Just to say that the team last Friday were absolutely exceptional.
I've done jobs that have required graft all my working life and this was up there with the worst of them but I can honestly say that I have never worked with a team that have worked harder and with such unflagging energy …they were inspirational and I would work with them again anytime.
Can't speak highly enough, Thanks again to all involved.
Check out Trust Pilot for further reviews, www.trustpilot.com
 "if you can't see pictures in this post, please click on featured image at the top of this page, for the full article"