It can be difficult to find a truly local house clearance firm. After all, there are a slew of national clearance companies posing as 'locals,' complete with well-crafted marketing, customized websites, and local phone numbers. Why? Because individuals value being close to home.
People choose local services because they benefit the local economy and support the community, according to a ZypMedia survey. This holds for shopping, calling a plumber, and more, and it should also hold if you need to contact a local house clearance firm to remove stuff from your home.
The advantages of hiring a local house clearance company
The main benefit of selecting a local contractor is that you will save a lot of money. When compared to hiring a national firm that poses as a local firm but is headquartered in London, employing a truly local house removal company situated in London.
Consider the following scenario: if a company advertises itself as local, but the clearance crew is traveling up from London, the company must pay for petrol, day labor, advertising, and other costs. Isn't it true that you're the one who foots the bill?
Another benefit of selecting a local house clearance company is that the job will be completed faster. National corporations posing as local businesses frequently have a waiting list and aren't always dependable when it comes to appearing at the time they claim they will, owing to the distance they must travel to reach your property.
Hiring a local contractor also means you'll have a better understanding of where you can safely and environmentally dispose of your unwanted goods.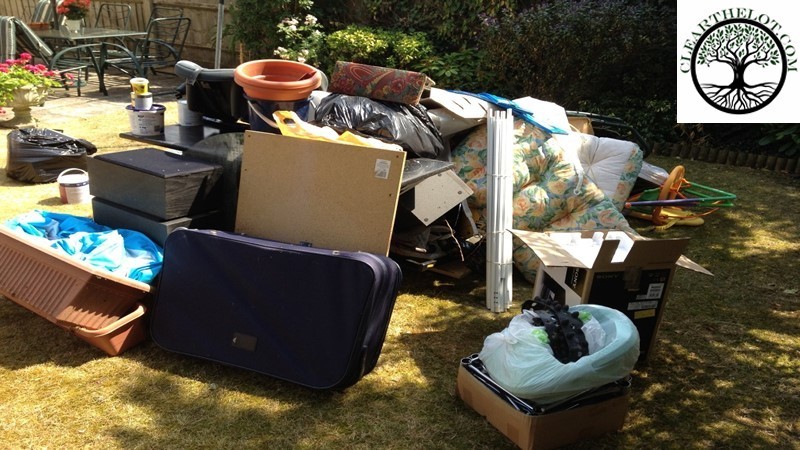 By hiring locally, you're assisting local people, local businesses, and your community. How? Locally owned enterprises bring significant economic benefits to a community, primarily in the form of jobs and contributions to public infrastructure.
Local house clearance firm with an added feel-good factor
Clear The Lot is a family-owned and operated house clearance company that serves London. Our services, on the other hand, come with an added feel-good factor for our clients.
All of the proceeds from our house clearance services are used to support our main goal of reducing homelessness.
We assist people on their journey into a new life through training local people, giving meaningful jobs to local communities, and assisting those who have been socially excluded in finding homes.
When you choose us as your local house clearance firm, you're 'buying into' our mission of regenerating the lives of individuals who have been abandoned by society.
If you need your property cleared, picking a local company has a lot of advantages. Hiring a local is well worth the price, as it saves you time, and money, and eliminates the stress of trying to organize a house clearance on your own.