Picking a house clearance service can be thought-provoking. Particularly when you are dealing with probate. Hoarding or sorrow clearance. There are loads of national franchised clearance companies and smaller local clearance businesses. Around that bid a range of resolutions. In this article, we are going to talk about the pros and cons of using also. A Local or National company for your stuff clearance services.
What you should look for when choosing a House Clearance Company in London
Experience
The top and chief factor is Experience. Using an experienced house clearance service like Clear the lot in London will ensure. That not only do they know the area that they are employed in. But that they have aided people in that community in the past and have a good reputation. It also means that they will have the right certification. And licenses to provide house clearance services including.
The vital itemized waste carriers license from the ecological agency. There are also 2 tiers to this license so it is directed to check that the company. You are using the Upper tier waste carters license and not just the Lower tier.  License which is used for the carriage of your business waste.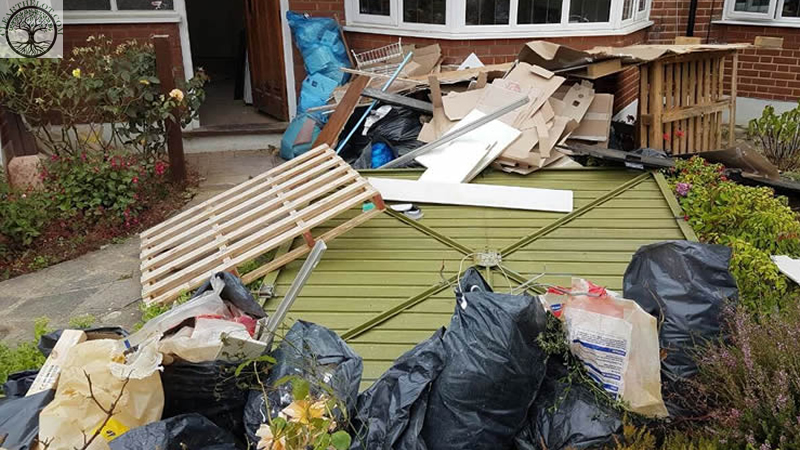 Reputation
So you have to select a few companies to get quotes from. The next phase is to look at the company's reputation in the zone. You that you are looking to have your house clearance in. Client reviews are the best way to do this and seeing at their Google Business Profile along with their website. Facebook and social media will give you countless ideas.
Who you will be paying to clear your property. If they have a website it is continually good to look for a pricing sheet. Which will show you that they have a structure for pricing a job. Even if it's just a quote at this time. Lastly, is the house clearance business known to be ecological? Conscious are they looking to reuse, recycle or re-home any objects.
Do they have a system to confirm all recyclable waste goes to a reprocessing centre?  Or is everything that is cleared sent to a landfill. At Clear the lot we have a bull of recycling a minimum of 90% of any property. Or waste during any house clearances we perform in London and Surrey.
Professional Service
House clearances can be untidy and physical work. However, we would always imagine a property clearance company to reach on time and robed. In the appropriate clean work clothes. Another given is that the crew are respectful and hard-working in their work. Ensuring they retain the level of disturbance to a minimum.
This is specifically true when dealing with complex house clearances in Surrey. After death or when the property is empty due to a hoarding disorder. Another given is that the sides are respectful and diligent in their work safeguarding they keep the level of disruption to a minimum.
No Hidden Charges
No 1 likes being told 1 price and then being billed another. To dodge hidden charges make sure you are exact. In your valuation of what the property size is. The amount of waste or rubbish you have and what furniture wants to be removed. If you offer a precise account of what you have. This means that any prices you receive will be more precise.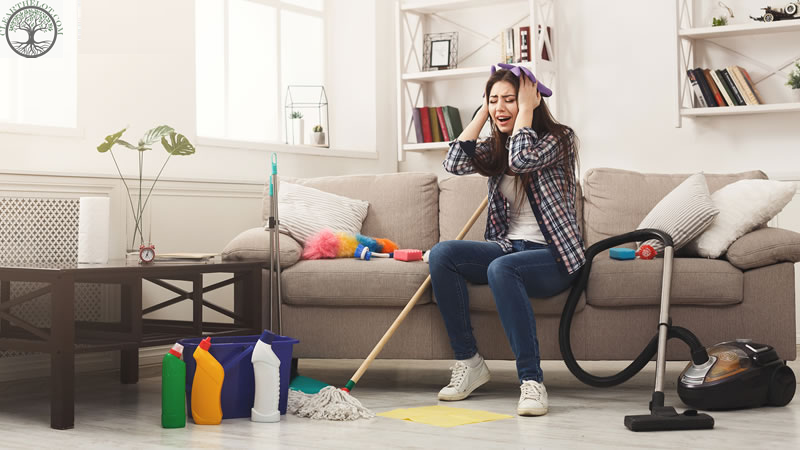 Other attentions are also the entree to the property and any parking controls. That may occur to the house clearance company throughout their work. The logistics of how and where the property can be cleared are significant. In getting a clear and correct price for your house clearance in London. If you offer a precise account. Of what you have this means that any quotes you accept will be more exact.
What is the variance between a local and national house clearance company?
In this segment, we are going to look at. The differences between a local and national house clearance company. And what the benefits and losses are of operating a service of this type across a region. Or county and in our view how national operators work in Competitive price.
National house clearance trades tend to have a franchise system. That lets them expand across a wide network of areas offering fixed valued house clearances. As the cost of clearing a property has the least due to the disposal fees involved in this income that there are usually fixed costs involved and they can only use partners in the removal of waste or recycling of furniture.
Effects of House Clearances on a Society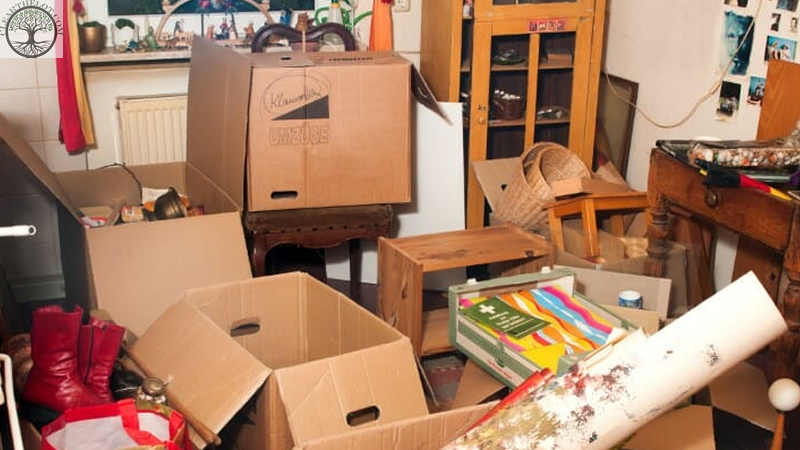 For National house clearance firms operating a service. This means that several times the waste or furniture from the clearance has to be busy a great. Distance to be recycled or disposed of creating a larger CO2 footmark. This is frequently even more so when the clearances occur in rural areas. Many have their disposal networks which means that recycling is done on a regional or national level.
Although this sounds impressive the actual reality is that they are taking goods and furniture that could be badly needed in the community to be then distributed elsewhere. In contrast, a company which offers Local house clearances like clear the lot will have a lower footprint as we look to recycle, reuse or re-home locally and within the community.
Our focus is on helping local families, reducing waste, reducing environmental output for house clearances and improving the environment and community we live in or are operating in. For National house clearance companies operating a service like this means that many times the waste or furniture from the clearance has to be taken a great distance to be recycled
Disposed of creating a larger CO2 footprint. This is often even more so when the clearances occur in rural areas. At Clear the lot house clearance services we work as a social enterprise and look for sustainable solutions to social problems through the work we do.
We employ this focus irrespective of what area we are salaried. Whether it is Bristol or Mine head we look to recycle and reuse goods and furniture within those areas. Wherever likely donating from the house clearance to local roots and charities we often care about charities by making donations of goods. Or from the sale of furniture and goods within the local civic.
This lets us support and helps folks who then might go. Without basic furnishings whilst giving to local charities. Trusting a Local House Clearance company in our skill. When using a national fixed to clear a property their effort is on executing the job as quickly as possible and they lack the skill. to take time and address any subtle states that often occur.
This can particularly be true during a grief or hoarding clearance. They generally work on a tight schedule to safeguard them and clear as many properties as likely which can be detrimental to the service they supply and the emotional support they can give. When working to complete a bereavement. Probate or hoarding house clearance at Clear the lot.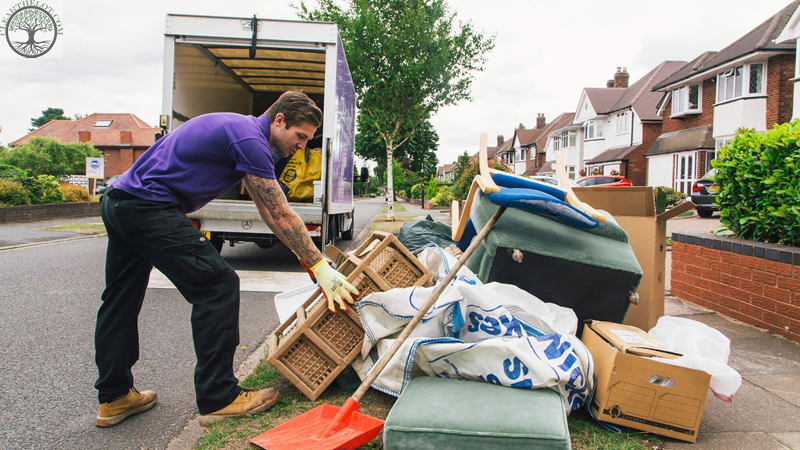 We will often add an extra period at our own cost to safeguard we can account for any possibilities that may occur during the clearance process. Our focus is on emotional support and a real clean solution ensuring any family members. or residents of the property are properly advised and consulted during difficult procedures.
Why choose Clearance from Clear the lot House Clearance services?
At Clear the lot we focus on backup our customers not only through our clearance services but also by confirming the quality of their mental health and wellbeing. We understand that the defrayal of a home can be stressful. This is why we always perform our services with respect. And care for the homeowners and the family relatives.
We provide House Clearance Services in London and Surrey including House Clearance, Garden Clearance, Office Clearance, Fencing, Garage Conversions, Interior Decorating, Property Refurbishment, and Scaffolding Services. To get the best Clearance services in London and Surrey please visit our website clearthelot.com.